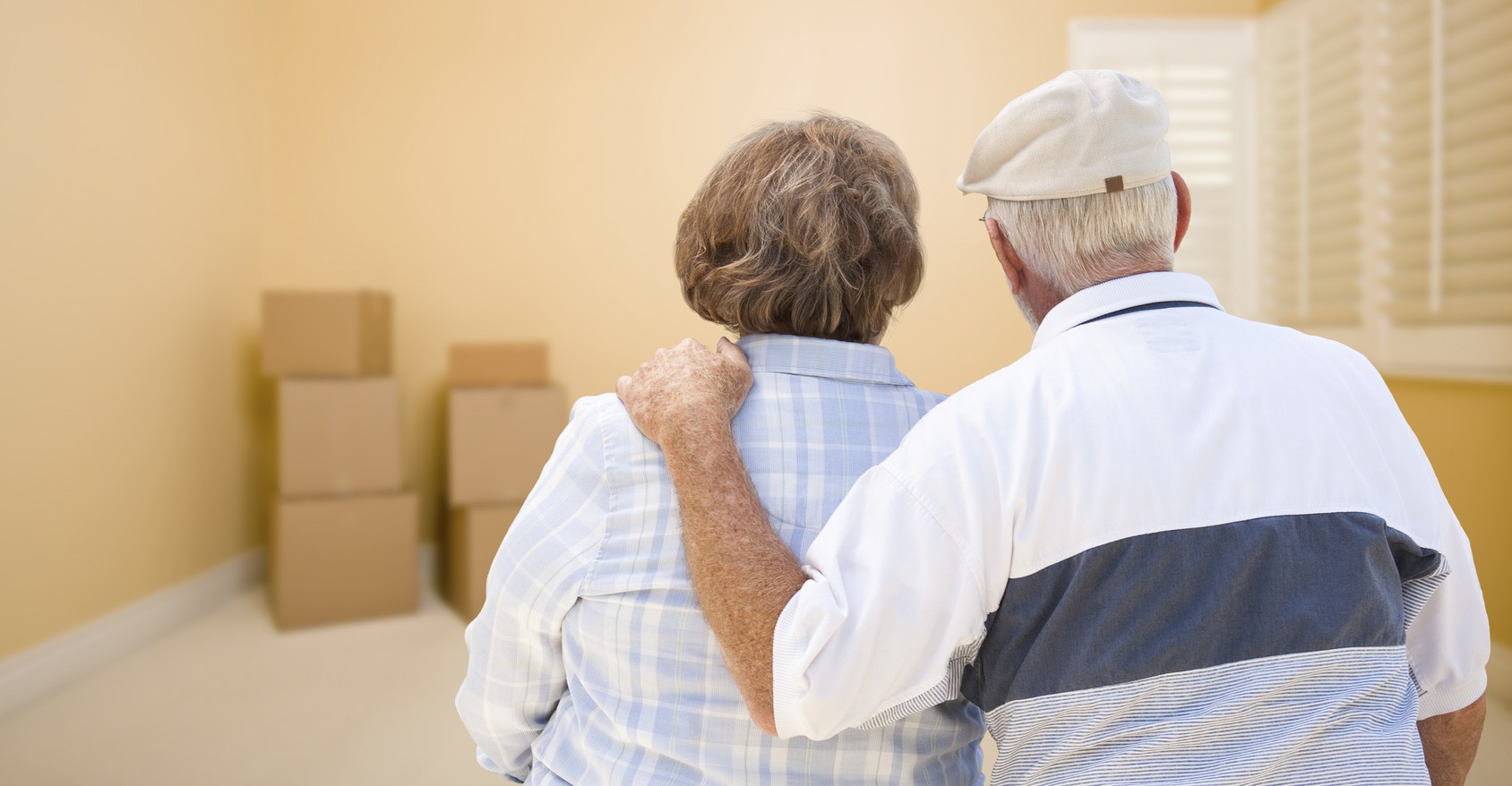 June 27, 2016
When retirees move to a senior living community, give them time to adjust
If your parents have decided to move into a retirement community, we hope that you're pleased with and support their decision. But be aware that some seniors, despite knowing they're taking the right course of action, find the move and adjustment to a new style of senior living has its challenges.
Moving to a senior community is like many of life's transitions—excitement about a new start but some nervousness at the same time. Like getting married, having a child or starting a new job, any initial anxiety about the change will soon be replaced by satisfaction or even excitement.
If your folks are downsizing from their home of several decades, some emotional discomfort or second thoughts about the move are understandable. However, any regret or loss of independence they feel will soon be replaced by a newfound feeling of freedom, along with fewer concerns about property maintenance, safety risks and social isolation.
Before long, new routines will replace old ones, and they will begin to adjust to and welcome their new lifestyle, whether in an independent living community or a personal care home. To ease the adjustment here at Ecumenical Retirement Community in Harrisburg, Pa., our staff and residents make concerted efforts to welcome new arrivals and encourage their involvement in community activities. We're providing you with the following tips so you can help your parents make an easier transition to a senior living home:
Acknowledge their sense of loss – Realize that they may grieve and assure them that it's acceptable. Lend a sympathetic ear as you help them focus on the upside of moving.
• Lend a hand – Assist them with packing and, as needed, in determining what is kept and what is discarded or given away. Offer to help in personalizing and decorating their new home and familiarize them with the campus.
• Encourage them – Even outgoing seniors may need persuasion to meet other residents and staff and seek out retirement community activities of interest. For introverted adults, invitations by staff or other residents should help.
• Give them space – Once they settle in, allow them time to explore their new surroundings and make acquaintances. Be available, but don't be smothering.
• Keep in touch – Phone or visit regularly and, if possible, attend activities with them. Show them that, even though their home has changed, your relationship with them hasn't.
To help make your parents' move a little smoother, we also have information on transitioning to a new life. If they haven't already decided, but are thinking of moving to a retirement community, check out our previous blog post, "How to decide…is a senior living community right for us?"
If you're seeking a central Pennsylvania retirement community, we hope that you will contact us for information and to schedule a visit to our senior apartments and our varied range of services. At Ecumenical Retirement Community, we offer independent living communities, personal care home living, physical support services and memory support services in lovely surroundings, with care provided by our compassionate and professional staff.
Contact Us