Meet our Residents
They're worth meeting. It's why we love what we do. Our residents bring their lives with them to Ecumenical Retirement Community and continue to enjoy what they love, plus find new interests, hobbies and passions. Whether taking a fitness trail through a park, socializing with neighbors, mentoring younger generations, making sandwiches for a local food bank, learning about local culture or simply enjoying friends on the patio, our residents participate in a wide range of activities and outings—both on and off campus. Here's just a sampling of how they fill their days. Stop by any day of the week to join in.
Check Out Our Sage Page
Schedule an interview with an amazing resident for your class, organization or news story.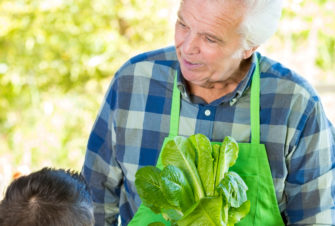 Learn More