Lifestyle Options for Your Exact Needs
At Ecumenical Retirement Community, you make individual choices when it comes to your lifestyle. We offer a variety of options to meet your needs including independent living and personal care services in all-rental senior residences on our Harrisburg, Pa. campus. All promote active, healthy and dynamic experiences for our residents. Our lifestyles are designed to support our residents' individual needs. In many cases, this allows our residents to remain at Ecumenical Retirement Community as their healthcare needs change and also enables couples with different care requirements to stay together.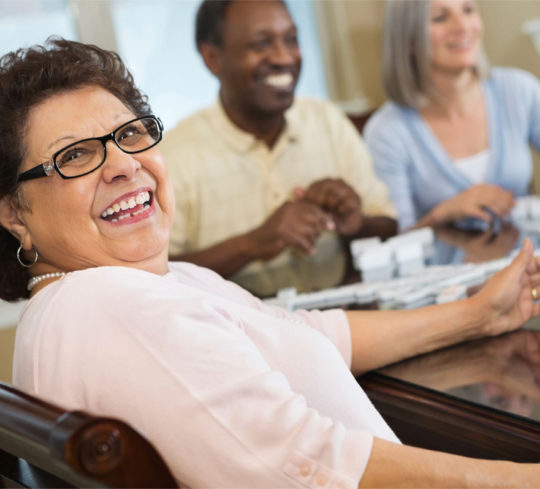 Independent Living
All-inclusive Independent Living offers maintenance-free retirement living with the ease of weekly housekeeping, three meals per day and access to staff 24 hours a day for added peace of mind.
Learn More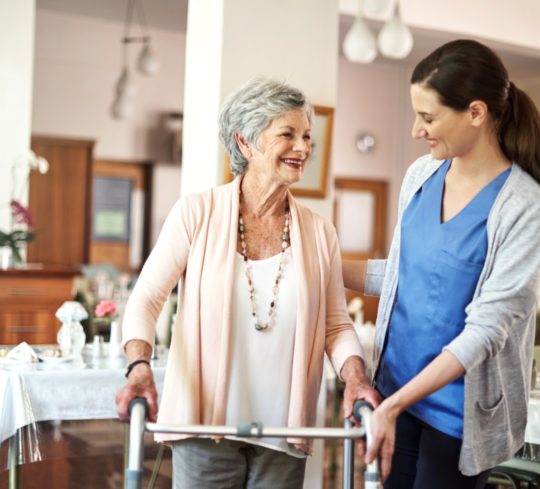 Personal Care Services
Our Personal Care Services meets the needs of individuals who may require assistance with daily routines such as dressing, bathing and medication management.
Learn More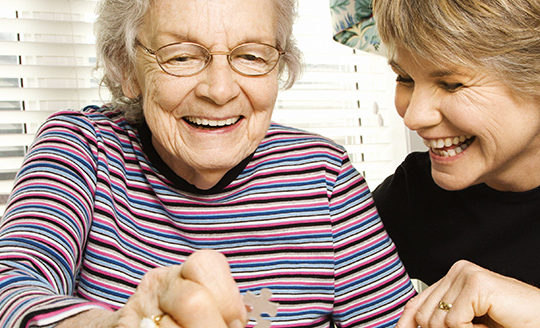 Memory Support Services
Our Memory Support Services addresses the special needs of residents with early-to-late stage Alzheimer's disease or related dementia with a personalized care plan to minimize challenges, encourage socialization and enhance remaining abilities in either a personal care-services setting or secure environment, depending on their needs, with dignity and compassion.
Finding Your Fit at Ecumenical Retirement Community
Let us assist you or your family in finding the right lifestyle for your needs. We are available every day of the week for your convenience. We invite you to meet our residents, talk to our staff, dine with us, participate in an activity—even stay for a complimentary trial for a more comprehensive perspective of our senior apartments. Contact us today to schedule your personalized visit of our lifestyle options. We look forward to meeting you.
Contact Us