At Ecumenical, Helping Others Never Gets Old
Our residents at Ecumenical Retirement Community choose to remain active and vital members of our campus and community outreach. We're the community's community. This commitment to service enriches their lives and the lives of others (they're an inspiration to us all!).
"At some point in time, we are bound to observe
That we get out of life just what we deserve;
If we keep on taking and just fail to give,
We are bound to discover it's a poor way to live."
~ Governor George M. Leader (excerpt from his "Volunteers" poem)
Retirement Living with a Purpose
Our community is truly a "community" in the best sense of the word: each person offers unique talents and abilities to the successful day-to-day operation. It is a community where the word "love" takes on a real meaning. Throughout the year, our residents identify the needs of others in the local, regional and world community and put into action a variety of community outreach and volunteer programs.
Ecumenical partners with local schools, hospitals, churches and charitable organizations such as:
The Circle School
U-Grow Daycare
Harrisburg Hospital
St. Francis Soup Kitchen
Helen O. Krause Animal Foundation
Ronald McDonald House
Alzheimer's Association
Bethesda Women's Shelter
Caitlyn's Smiles
Our resident artists and crafters create donations like:
Tie blankets for residents at the Bethesda's Women's Shelter
Bracelets and craft kits for Caitlyn's Smiles
Baking club makes goodies for families staying at the Ronald McDonald House
Knitted hats and booties for premature babies at Harrisburg Hospital's Neonatal Intensive Care Unit
Comfort pillows for Harrisburg Hospital patients
Craft kits for 4-H summer camps
Tote bags to carry prosthetics or wigs for cancer patients
Lap robes for residents in area low-income nursing homes
Other residents contribute their talents and time in selfless ways including:
Mentoring students at neighboring U-Gro Learning Center
Intergenerational programming and craft fairs with The Circle School
Hosting game nights with local Girl Scouts
Making peanut butter and jelly sandwiches for the St. Francis Soup Kitchen
Baking cookies for local fire companies. EMS workers and Alzheimer's Association bake sales
Walking in the Alzheimer's Association "Walk to End Alzheimer's" annual event
Processing bulk mailing for local churches and fire companies
Residents also volunteer to benefit our own campus and fellow residents by:
Greeting and welcoming new residents
Singing in the campus choir
Leading programs such as Bible study, sing-alongs, card games
Maintaining our butterfly garden (an official, registered Monarch Butterfly Waystation) and indoor/outdoor plants
Assisting in worship services
Managing the campus gift cart
Lending a helping hand to or visiting fellow residents in need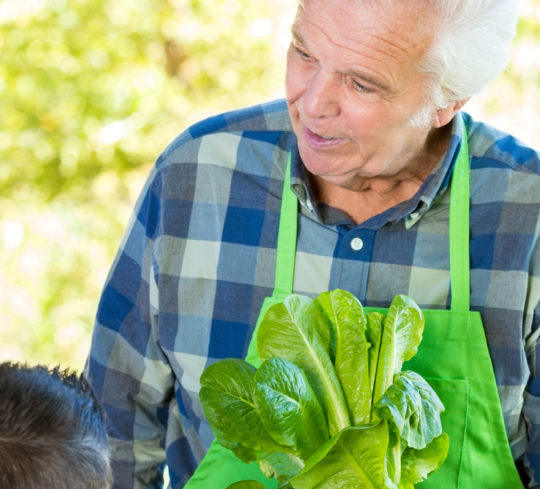 Seeking Life Expertise?
Who isn't? We value our residents' experience as they have gained so much of it in various ways. And each is unique. We fulfill requests to connect with these valuable life experts through our Sage Page. You can request an interview for a news story with a war veteran or surviving spouse for Veterans Day, love and marriage advice for Valentine's Day, career tips for graduation season and the like or have residents speak to your school, scouting, church or civic groups based on specific experience, lifestyle, career, etc. Our residents have lived full and vibrant lives and have much to share from which we all can learn and benefit. Make the most of these available resources and submit a request today.
Contact Us