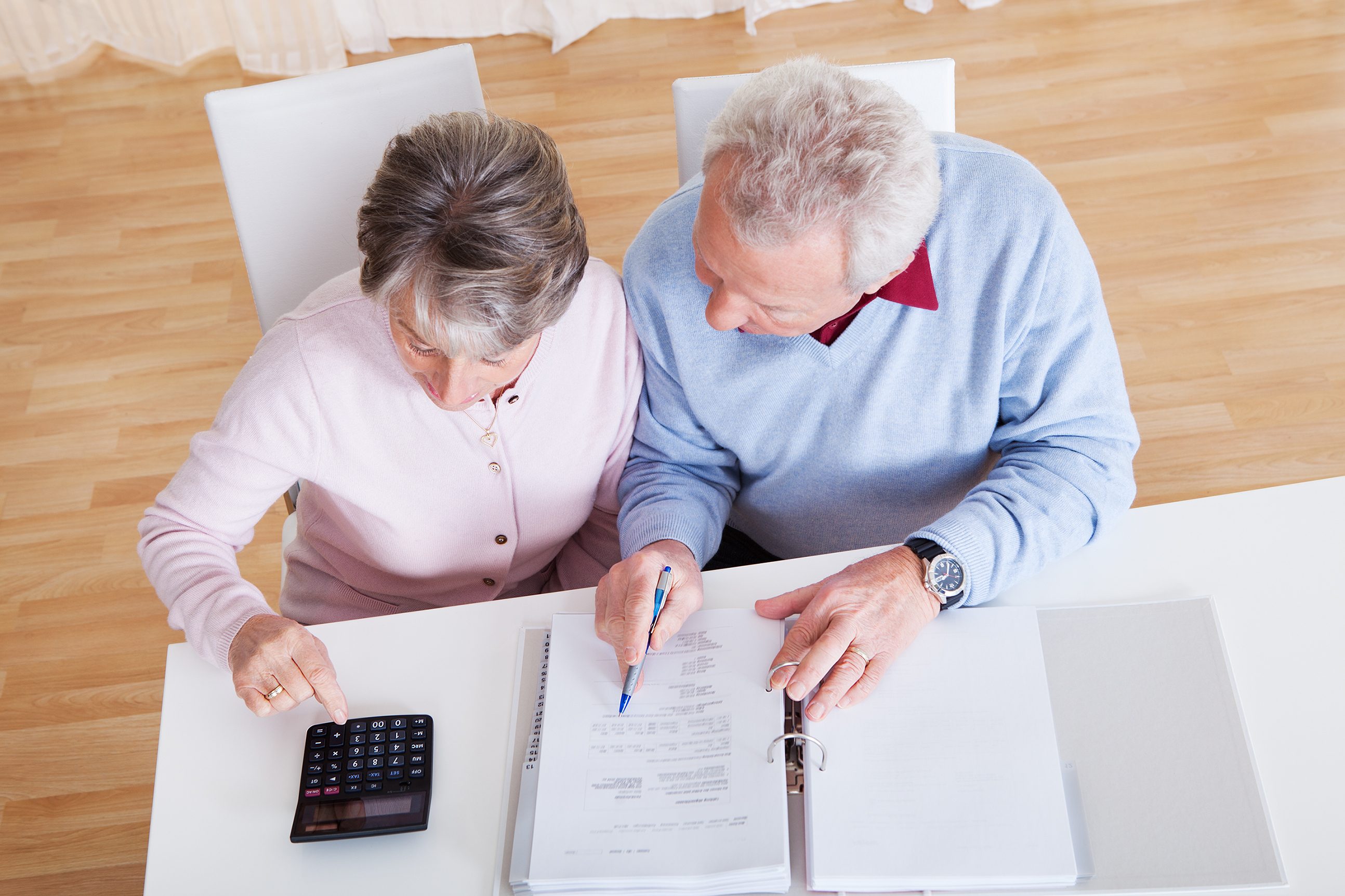 September 11, 2020
Selecting a senior retirement community that fits your budget
Comparing Retirement Community Costs, For Adult Children, Independent Living, moving to a retirement community
Many seniors find it difficult to begin planning for the later years in their retirement. Between committing to moving from a beloved home and understanding what senior living options are best, choosing the right community is a daunting task. And even after deciding to research different senior retirement communities, there can also be an added stress of cost. 
At Ecumenical Retirement Community, located in Harrisburg, PA, we understand that the price of senior living is a major factor in choosing a community. To help make the process of finding the perfect place less stressful, particularly when it comes to cost, here are a few tips to help when researching senior retirement communities based on budget. 
Educate yourself on the costs of senior retirement communities
Between magazines, brochures, word of mouth, and searches on the internet, there are many resources available to help seniors learn more about the costs associated with retirement communities. While it's not easy to find an exact number, proper and thorough research can lead to a general idea of what senior living can cost. Most senior retirement communities have pages dedicated to the factors associated with living costs on their websites, even if their pricing options aren't listed directly.  
There is a common misconception, however, that all options for senior retirement communities are expensive. This is not always the case. For instance, many seniors think that all communities charge a substantial entrance fee. There are actually numerous options, including Ecumenical Retirement Community, that do not require large fees like this. To help put senior retirement community costs in perspective, one suggestion is to take a look at the cost of owning your own home, including taxes, maintenance, utilities and more. After adding in living expenses such as budgets, etc., this number may be quite high – especially compared to the cost of many senior retirement community options. 
To get a better grasp on more specific pricing expectations, it will help to understand your own physical abilities and what, if any, additional services you may need within a senior retirement community.  
Understand your personal finances
Because choosing a senior retirement community is a big financial decision, having a deeper understanding of personal finances can help make the search for the right fit easier. Meeting with an estate attorney, trust officer or a financial advisor can determine what options are affordable. If selling a home will be part of this transition to a senior retirement community, meeting with real estate agents to determine the true value of the home and the best listing price will benefit financial discussions as well. In addition to aiding in determining the value of your personal assets, a financial advisor or planner can give insight surrounding the best financing options, any government assistance available that may make retirement and senior living more affordable, or answer any other questions about making a financial decision of this nature.  
The Ecumenical Retirement Community team understands the importance of sticking to a budget. In fact, this step in the process is so essential for seniors that we even have our own financial comparison tool to help get a better picture of senior living affordability. Tools like this are incredibly helpful in narrowing down what seniors can afford, and Ecumenical Retirement Community is happy to be able to provide this assistance to prospective residents. 
Determine which senior retirement community amenities are most important to you
Outside of affordability, finding the right senior retirement community comes down to the amenities and services offered. Every senior entering this next phase of life will be met with the question, "What do I want my retirement experience to look like?" Between food and dining options, activities offered, general living space design and the amount of assistance needed for daily life, there are a lot of factors that can determine what type of senior retirement community will ultimately fulfill your wants and needs. 
There are several questions any senior can ask themselves to determine what amenities carry more weight. Are you an active senior, or do you care more about enrichment classes – or, are you looking for both options? Do you want to be a short commute away from a busy downtown area or do you find the quiet countryside more peaceful? Do you need daily assistance for physical or personal care, or are you more independent? Focusing on the aspects of senior living that are most important will steer the search in the right direction and clear the path to the senior retirement community that is best for you.
Consider a senior retirement community like Ecumenical Retirement Community
As a non-profit community serving seniors for over twenty-five years, Ecumenical Retirement Community is able to provide seniors with a wide range of affordable and fulfilling senior living options and services. Our senior retirement community located in Harrisburg, PA not only provides a secluded and peaceful campus location but is also close enough to entertainment and shops that day trips are a common occurrence through our community-provided transportation. We focus on senior retirement community affordability while providing lifestyle options such as independent living, personal care, restorative care, and memory support services. The accommodations available at Ecumenical Retirement Community also allow for a range of choices per resident tastes or needs, as we offer living spaces including studio apartments, one-bedroom options and semi-private apartments. Our monthly rental payments include all utilities, maintenance, laundry services and housekeeping. In addition to these amenities, we focus on providing residents with an enriching lifestyle through a variety of activities and quality health care services. 
To learn more about our senior retirement community and if Ecumenical Retirement Community is the right fit for you or for your loved one, please request more information or schedule a visit to our campus.
Contact Us