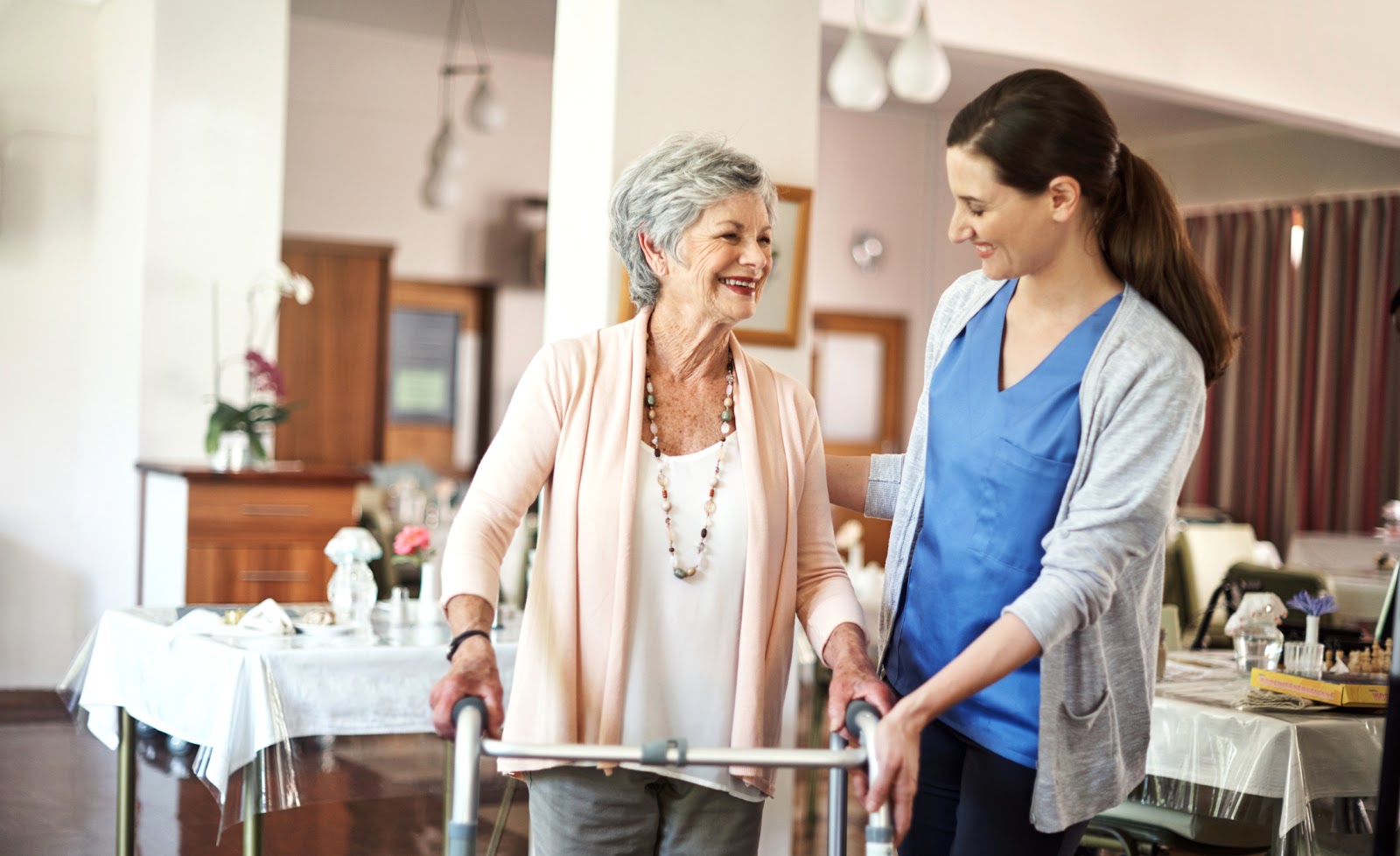 May 15, 2019
Joint problems don't have to hinder independent senior living
exercise, For Adult Children, health, Independent Living, retirement home
Arthritis is the leading cause of disability in American adults, according to the Arthritis Foundation, with at least 54 million people diagnosed with the condition.
While a person of any age can experience arthritis, the likelihood increases with age, and it can occur in nearly all parts of the body.
But older adults shouldn't resign themselves to living with joint pain—many who seek treatment can continue enjoying independent senior living. With medical treatment and exercise, seniors today can better manage joint pain and continue to participate in their favorite activities.
Symptoms of arthritis and treatment
A better understanding of arthritis can be helpful. The National Institute on Aging describes these common types of arthritis:
Osteoarthritis is the most prevalent form, affecting about half of those with arthritis. It occurs most often in the hands, neck, lower back, knees and hips, with bony knots in finger joints common. Joints get stiff and achy, and pain can become chronic.
Rheumatoid arthritis can cause long-lasting swelling, stiffness and pain in most joints. More common in women, it is often accompanied by tiredness and fever. It can also cause issues with the heart, muscles, blood vessels, nervous system and eyes.
Another type of arthritis is gout, which may be painful in many joints but frequently affects the big toe. The skin over the joint may become red or purple and quite tender.
Seniors with swelling, stiffness, pain, tenderness, warmth or redness in joints should see their family physician or an arthritis specialist, known as a rheumatologist. The physician may prescribe medication, shots or, for debilitating pain, surgery to repair or replace joints. Some doctors are now using supplements and acupuncture to alleviate patients' symptoms.
How we help seniors who wish to continue independent senior living
At Ecumenical Retirement Community in Harrisburg, PA, many of our residents find relief from aching joints with restorative care. This goal-oriented program assists seniors with chronic conditions who need more support than traditional personal care provides. This includes those facing the challenges of joint replacement, arthritis and chronic pain. Our restorative care program can also be ideal for seniors after hospitalization, a surgical procedure or short-term rehabilitation.
In addition, our exercise program aids many of these seniors. With exercise, they can decrease the risk of falling, maintain healthy bones, muscles and joints and control joint swelling and pain. We start them off with a mild regimen, increasing intensity as they are able. Led by certified fitness professionals at Ecumenical Retirement Community, the programs include strength training and balance fitness, as well as music and movement. We even have modified programs that allow seniors with physical limitations to participate while sitting.
If you're considering a move to an independent senior living community and want to remain as physically active as possible, we invite you to contact us to learn more about Ecumenical. You can arrange a visit, and we can introduce you to independent senior living or other services that would be of interest to you or your loved one.
Contact Us