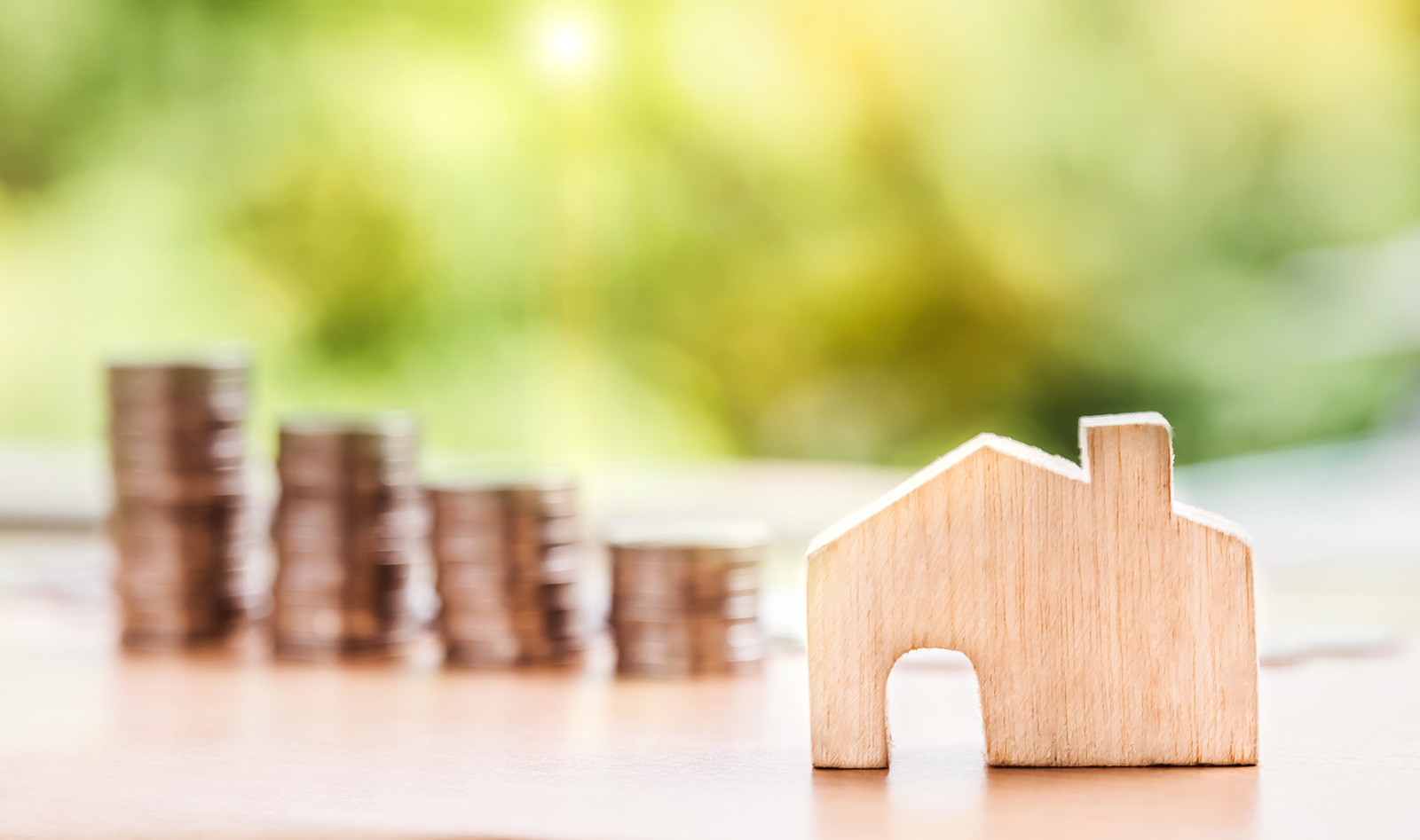 January 22, 2020
How to find affordable retirement communities
Like many people, you may feel that a high-quality senior living community, staffed by round-the-clock health care professionals, is financially out of reach. But you may be surprised and relieved to discover otherwise—we see that over and over as one of central Pennsylvania's most affordable retirement communities.
Learning to compare costs when considering senior living options
As your family begins its search for a nearby senior community, you will want to get a good handle on your financial resources by meeting with a financial advisor, trust officer or estate attorney. If there is a home you are considering selling, a realtor can provide its fair market value. You should also talk with friends who have already made the senior living decision. You may benefit from what they have discovered or learned about communities in your area.
After you have one or more senior living communities in mind, meet with the admissions director for information, including benefits and costs. Ask about possible financial options that could make retirement living more affordable. These options could include companion living, tax-deductible expenses, veterans' benefits and other government assistance.
You will want to compare current living expenses with those at a retirement community. Be sure to consider all the expenses you will eliminate by living in a senior community. You will no longer have to buy food for meals, do laundry, pay real estate taxes, or repair and maintain a home. Consequently, many people find that, overall, they will have fewer expenses—with more benefits—when moving to a senior living community. Feel free to use our interactive tool to make this comparison easier for you.
Be sure to compare the full range of services, too
While researching affordability is vital, be sure to compare the services of affordable retirement communities as well. Find out if they offer programs most important to you, such as 24/7 access to nursing staff; physical, occupational and speech therapy; dietary consultations; support groups; salon and spa services and entertainment features such as a game room, theater and library. (Ecumenical Retirement Community provides all of these.)
You can find answers to several questions about Ecumenical and senior living on our "Frequently Asked Questions" page, including "What are things I should look for when looking for a retirement living community?"
Discover affordable care and the best-quality services at Ecumenical in Harrisburg
Ecumenical Retirement Community is a non-profit community that gives seniors an affordable senior living option. We rent all our apartments on a month-to-month basis with no buy-in fee (just a modest entrance fee). Heat, air conditioning and electricity are included in our convenient once-a-month payment. The monthly rent is based on the resident's care level and chosen living accommodations.
Also included in the monthly payment are three daily meals, maintenance, housekeeping, laundry and linen services, transportation, cable TV, WiFi and computer stations, as well as fitness activities, spiritual programs and social and volunteer activities.
While Ecumenical is one of the most affordable retirement communities in the region, it also has several lifestyle options to meet your needs: independent living, personal care, memory support and restorative care.
Accommodations at Ecumenical come in several styles—one-bedroom, studio and semi-private. Good news for animal lovers: we welcome pets in all of our senior residences and levels of care. Our team can review your individual needs and apartment style preferences at your convenience and can show you these lifestyle options when you visit.
Perhaps most importantly, Ecumenical employs compassionate health care professionals to attentively care for residents with a range of health issues at all hours of the day or night.
If you're looking for affordability at one of the best retirement communities in the Harrisburg, PA area, we hope you will visit Ecumenical and see our pleasant campus and comfortable senior apartments. Please contact us for more information on our senior lifestyle options or schedule a visit so we can familiarize you with our full range of services.
Contact Us