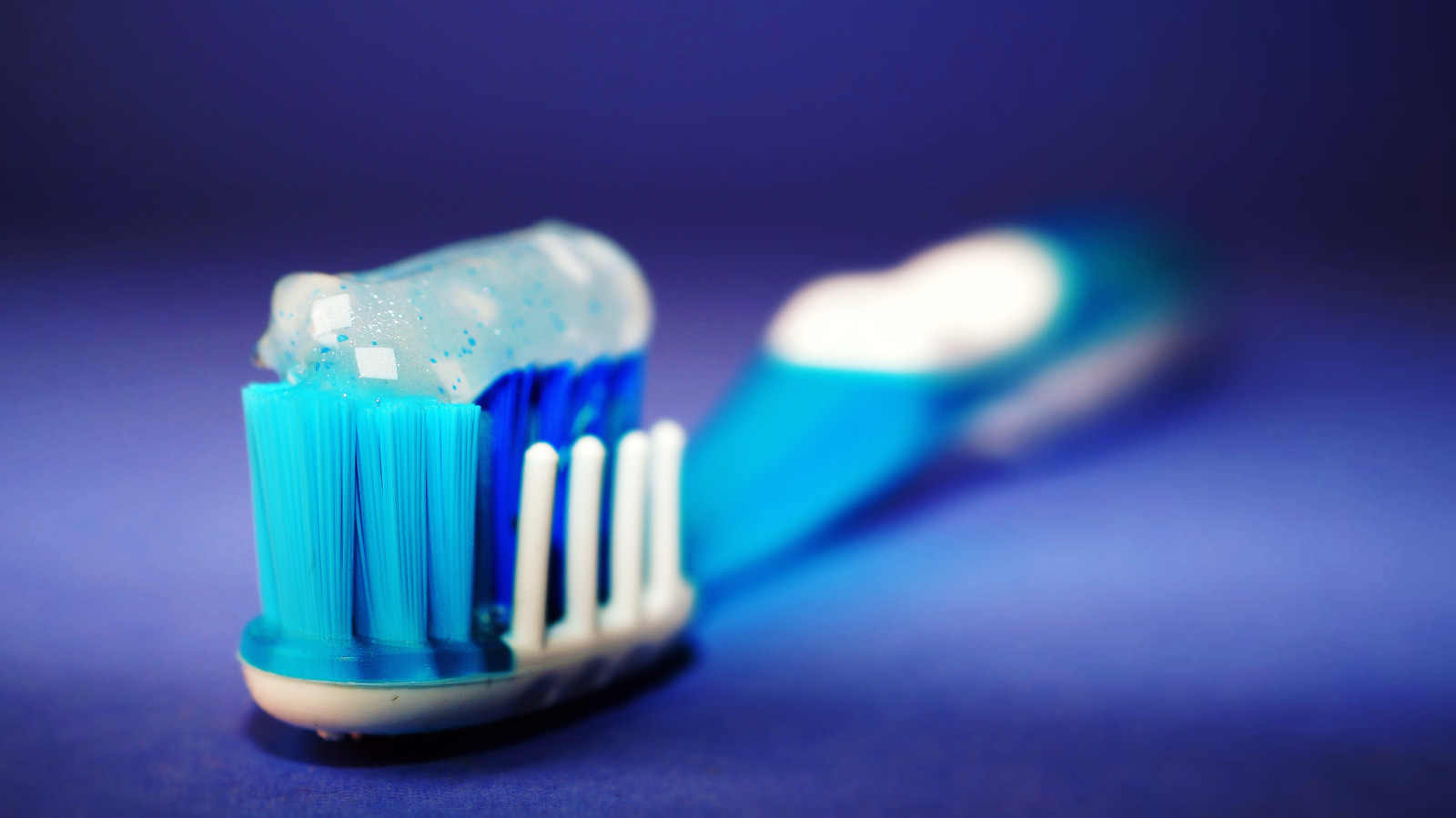 June 9, 2020
How residents of senior living retirement communities can practice good dental care amidst stay-at-home orders
Dental care isn't the health topic that's on the minds of many in senior living communities at the moment. But with COVID-19 keeping residents at home and many offices closed, there is a possibility that teeth cleanings and other dental hygiene related appointments have either been missed or rescheduled for the future. And as the National Center of Health Statistics reports, 20 percent of seniors over the age of 65 have untreated cavities – that's a lot of teeth going untreated at the moment. To maintain the best care possible until a dentist can be seen, there are several practices seniors can take note of.
Common dental health issues for those in senior living retirement communities
While the most common dental issue for seniors may be cavities, there are many more conditions caused by improper or inadequate oral care. Without the right care, seniors are at risk of xerostomia, known as dry mouth, which can cause pain and infections. Other problems to be aware of include gum disease, which effects about 2 of every 3 adults over the age of 65, and receding gum lines. Seniors who put off their teeth cleanings and regular check ups are also at a higher risk for oral cancer, chronic disease, and complete tooth loss.
What residents of senior living retirement communities can do to improve their dental health
Seniors don't need to go any further than the bathroom sink to improve oral and dental health. Simple routines such as brushing twice a day with quality fluoride toothpaste and flossing daily can help to fight against plaque and decay as well as gum disease. Keeping a healthy diet free of harmful sugars will also help to keep teeth healthy. Of course, smoking or use of tobacco products are not recommended for the best health of any senior, but quitting this harmful habit will protect teeth from harmful chemicals.
For seniors who are dealing with declining memory skills such as dementia or Alzheimer's, dental health can be even more difficult to maintain. Residents in memory care at senior living retirement communities rely on memory care staff to be reminded of brushing and flossing on a daily basis. Ecumenical Retirement Community is committed to helping all senior living members maintain the best health possible and are happy to aid in scheduling teeth cleanings and actively ensure every senior is keeping up with oral health best practices.
As the state begins to resume normal business schedules, seniors in Pennsylvania retirement communities are encouraged to check in with their dentist to schedule their next appointment or reschedule a missed appointment.
For more on Ecumenical Retirement Community and our services, please visit our website. Our retirement community focuses on a variety of needs, including memory support, long-term care, and restorative care. As we strive to be one of the best retirement communities in the area, we also focus on retirement community affordability while ensuring the best senior living experience possible for our residents. If you or a loved one are seeking information on retirement communities in Pennsylvania, our compassionate staff is happy to answer any questions you may have.
Contact Us