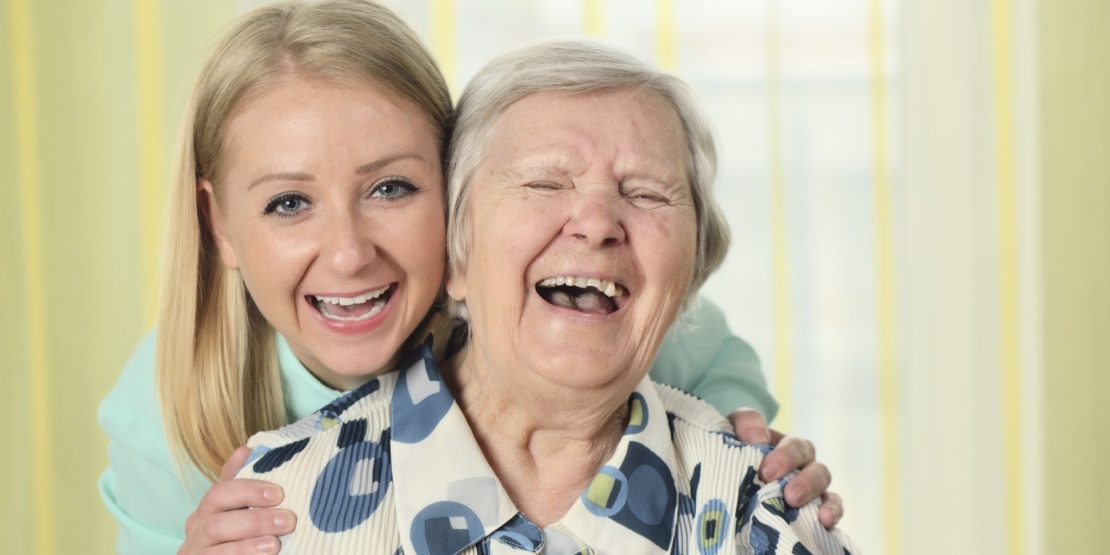 January 18, 2016
Ecumenical is named a "Best Place to Work in PA"
Ecumenical Retirement Community is honored to once again receive the designation as one of the "Best Places to Work in PA" for 2015. Ecumenical is one of 74 companies from throughout Pennsylvania to be selected in the "small/medium-sized" category.
Our affiliate organization, Country Meadows Retirement Communities, was chosen for the honor as well, but in the "large-sized" category. Ecumenical and Country Meadows are the only Pennsylvania retirement communities to receive the honor in 2015.
"We value our co-workers and I am grateful that our co-workers value their workplace," says Michael Leader, president and CEO. "I am delighted, yet humbled, to be part of this list. This tribute belongs to our co-workers who are, in my opinion, some of the best in our profession."
Best Places to Work in PA recognizes 100 firms from around the commonwealth, with 74 small/medium-sized (25-250 employees) and 26 large-sized (250-plus employees) companies listed this year. Best Places to Work in PA was established in 2000 as a public/private partnership of Team Pennsylvania Foundation, the Pennsylvania Department of Community and Economic Development, Pennsylvania Chamber of Business and Industry and Central Penn Business Journal.
The selection of Ecumenical, ranked 50th in the state, is based on surveys with our retirement home staff about their work experience here, as well as our workplace policies, practices, philosophy, systems and demographics.
Employees who make a difference
At Ecumenical, we hire and train people who are caring and service-oriented because they truly make a difference every day in the lives of our residents. Workers who believe strongly in our mission are more satisfied and pleasant, a quality that is vital for the well-being and happiness of retirees living in a senior community. Our employees' daily contacts with our residents, whether living in personal care or independent living, contribute greatly to the quality of the senior living experience here.
If you are looking for a caring retirement home in Harrisburg, PA, we ask that you contact us to request information and schedule a tour.
Contact Us