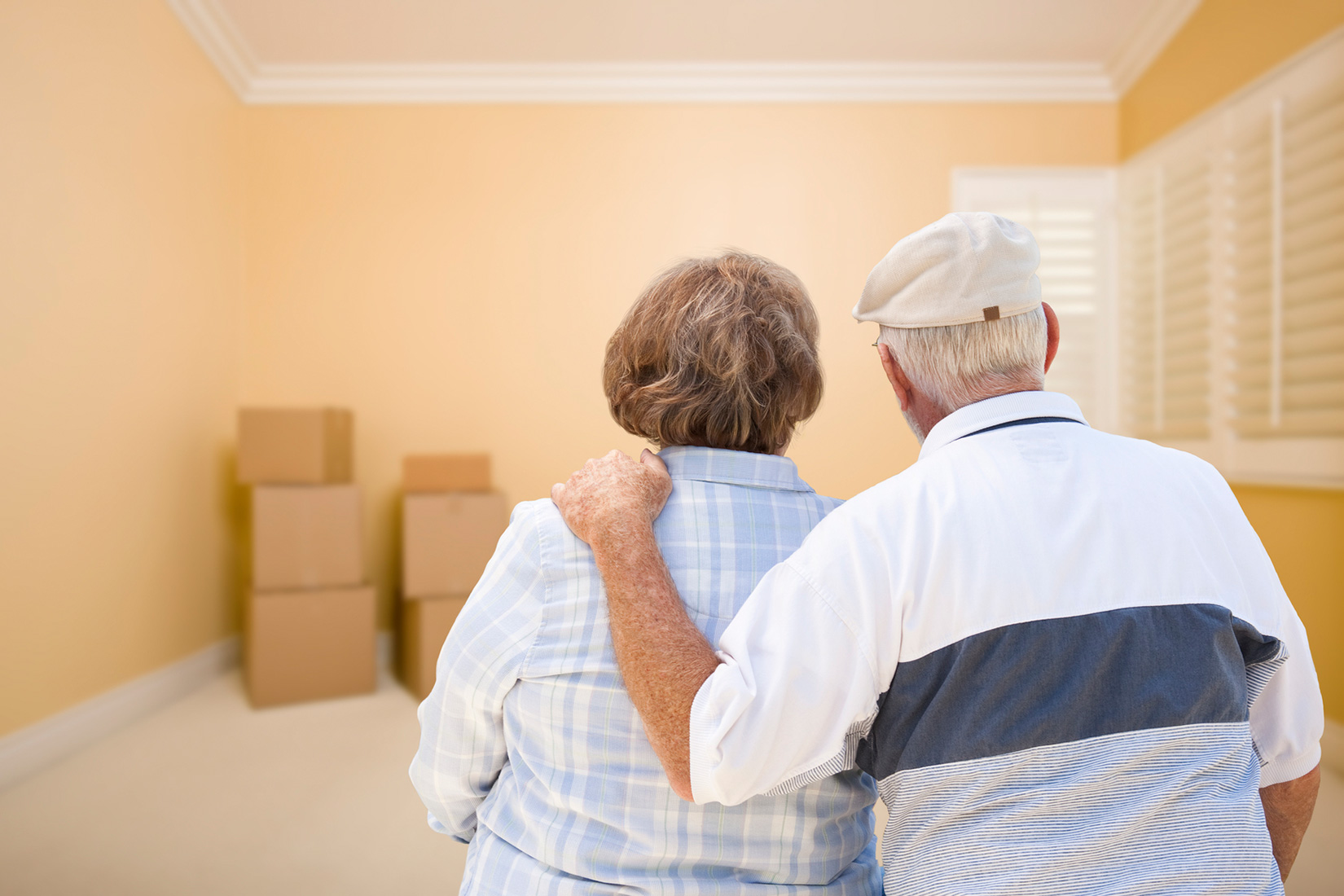 September 22, 2023
Downsizing to a Retirement Community? Declutter Like a Pro
moving to a retirement community
Whether you call it a home edit or a decluttering, getting rid of your belongings can be overwhelming. And when you are downsizing to a retirement community, there is the added anxiety of changing lifestyle in a new home. But with tips from professional organizers like The Home Edit and Marie Kondo, you can make the transition easier.
Find inspiration
Marie Kondo is known for her 6 rules of tidying to spark joy in your life. Kondo's second rule is to imagine your ideal lifestyle. This is especially important when downsizing to a retirement community as you have the opportunity to make intentional changes to how you live. Take time to think about what your life will look like and what items may be important.
Make a plan
Professional organizers recommend making a plan and sticking with it. Decide what the goal is for each decluttering session. Focus on one area at a time and set a defined amount of time to work on it, breaking it up so the process is less overwhelming.
Where to begin
For seniors who are storing items for children or other family members, it may be easiest to begin with the items that belong to someone else. Let the owners know that you are beginning the process of downsizing to a retirement community and can use their help relocating their belongings. Be sure to let them know when you need the items removed.
Next, take out the trash, such as old magazines, junk mail and unusable clothing. Setting up an area dedicated to sorting items into trash, keep and donate piles can speed up the process.
Begin the home edit process by grouping items. Not only will this help you find duplicate items that can easily be removed, but it also will help you visualize how much space you will need for storage and make decisions about what to keep easier. Tara King of Homes and Gardens magazine recommends you "start with smaller items such as books, trinkets, jewelry and so on, anything that's not going to impact day-to-day life between now and your move date."
Sentimental items
For many people downsizing to a retirement community, decluttering sentimental items is the most difficult part. Often, these items like family photographs and travel mementos have been out of sight in storage, so seeing them anew can stir up strong emotions, remembering the good times from the past and feeling anxious about the impeding transition to a new lifestyle. It is especially important to be kind to yourself at this time. Ask family members and friends for help with the process and to try to keep beloved items in the family.
Decluttering experts recommend being intentional about how you honor the sentimental items that you do keep. As Joanna Teplin of The Home Edit told People, "If it's a physical item that you are really attached to, think about if you're putting it in your sentimental box, or displaying it on a shelf or wall in a shadow box." If you cannot bear to part with an item but also cannot bring it to your new home, consider taking a photo and making a treasured mementos album instead. This works well for nostalgic items like kids' artwork.
Downsizing to a retirement community like Ecumenical
Ecumenical Retirement Community can help make the transition to senior living easier. Floor plans and sample photos enable you to picture how your belongings will fit in your new home. In our Resource Center which we share with our sister company Country Meadows, you will also find a handy packing checklist and other free guides to answer frequently asked questions about retirement community living. Have a question you don't see an answer to? Ask us. We're here to help.
Ecumenical offers all-rental apartments with comprehensive pricing and simplified monthly billing. No buy-in required! Learn why Ecumenical Retirement Community has been one of the best retirement communities in Harrisburg, PA for more than 25 years. Schedule a visit or reach out to learn more.
Contact Us