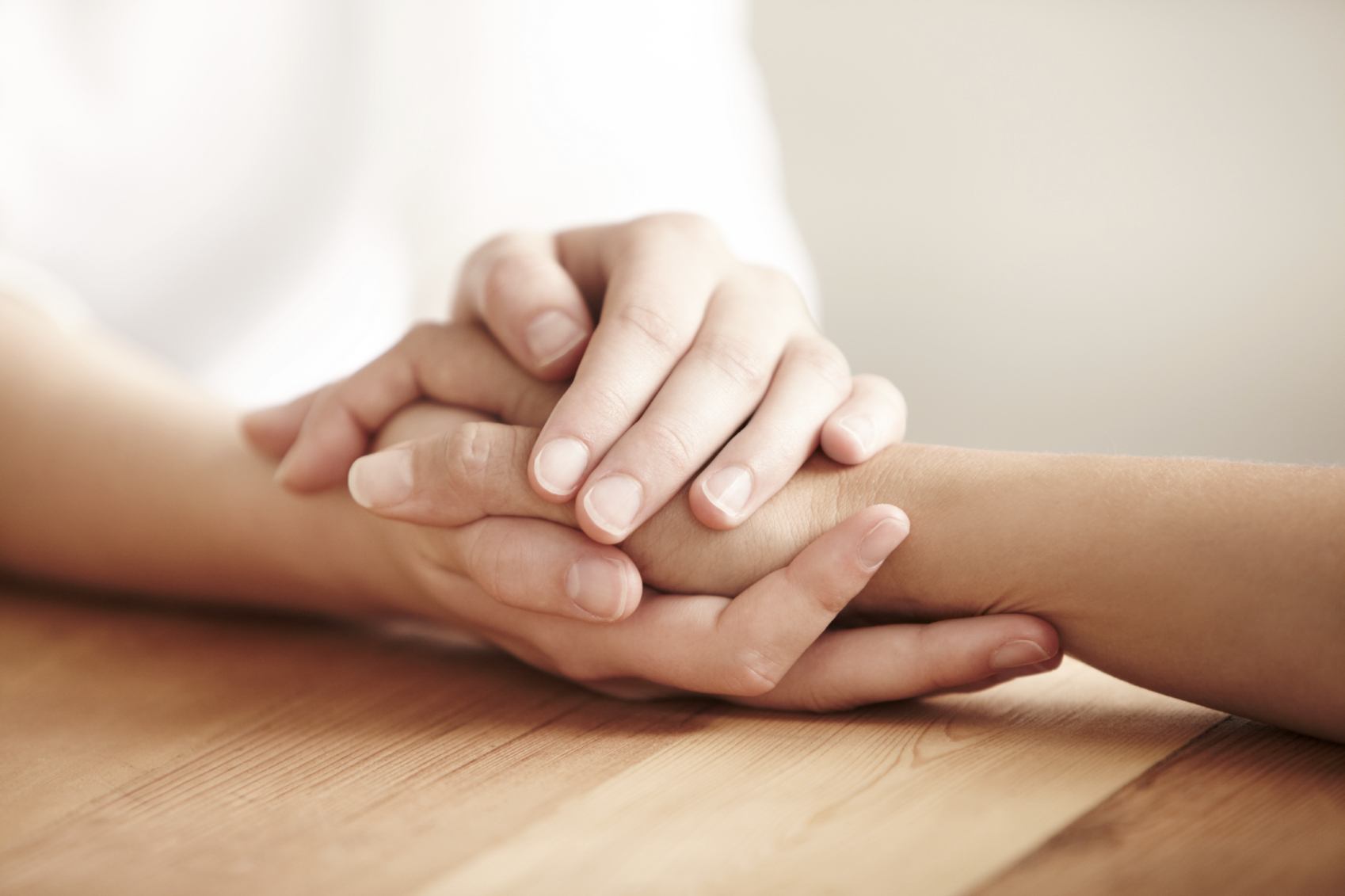 December 24, 2019
Your aging parents are changing. How to have those tough conversations about independent living, personal care, and nursing home care.
The last time you visited mom and dad, everything seemed ok. Dad was still tinkering in the garage with small woodworking projects and doing his outside chores. Mom was involved in everyday activities like cooking and baking and performing light chores around the house as well as getting together with her weekly bridge group.
But this time, at our holiday get together, things seemed a little different. Nothing too out of the ordinary – just small changes. Mom forgot the name of a very close friend. Dad repeated the same story throughout the day. The house didn't look as tidy as it usually does.
Sound like a familiar story? This holiday season, many adult children will find themselves asking the same question – when it the right time to start talking to aging parents about their future? According to Psychology Today, it's never too early to start the conversation. Having a plan that includes key talking points ahead of time, may make the conversation flow more smoothly.
One of the first, and perhaps most important points to remember, is that change isn't easy for anyone at any age. As an adult child, parent/child roles have reversed. Opening up the conversation early in their retirement can start with a simple question. Have you considered where you will live throughout retirement? Asking a question is a respectful way of learning their thoughts or intentions for their future. It also helps them to feel in control of their next steps.
Exercising patience with elderly parents is key with topics that relate to change. Sensitive conversations require patience and a clear understanding from both adult children and parents that life decisions of this magnitude and emotion are not made during one conversation. Be prepared for resistance or denial from your parents. Expressing a sense of empathy and compassion will let them know that you are on their side and that they have a voice in this decision.
It can help to do some homework ahead of time and consult with a senior living community. With so many affordable retirement communities and senior living options available, gathering a little knowledge can go a long way in answering some immediate questions for aging parents. Having an open conversation about what's important to parents can help dispel some of the misperceptions about independent retirement living. Senior living communities have tremendous experience with what makes their residents happy and comfortable.
Try to be open-minded and listen carefully to your parents in the planning process. When roles are reversed and the adult child becomes responsible for helping to guide their parents' decisions through retirement, parents still want to feel respected and believe they are in control and have the ability to age with dignity and respect.
If you have questions about how a retirement community can help or are considering a central Pennsylvania retirement home for you or a loved one, we hope you will contact us to learn more about Ecumenical Retirement Community. We offer an independent living community and a personal care home, as well as memory support services and physical support services. We would be glad to schedule a visit for you.
2 responses to "Your aging parents are changing. How to have those tough conversations about independent living, personal care, and nursing home care."
Contact Us