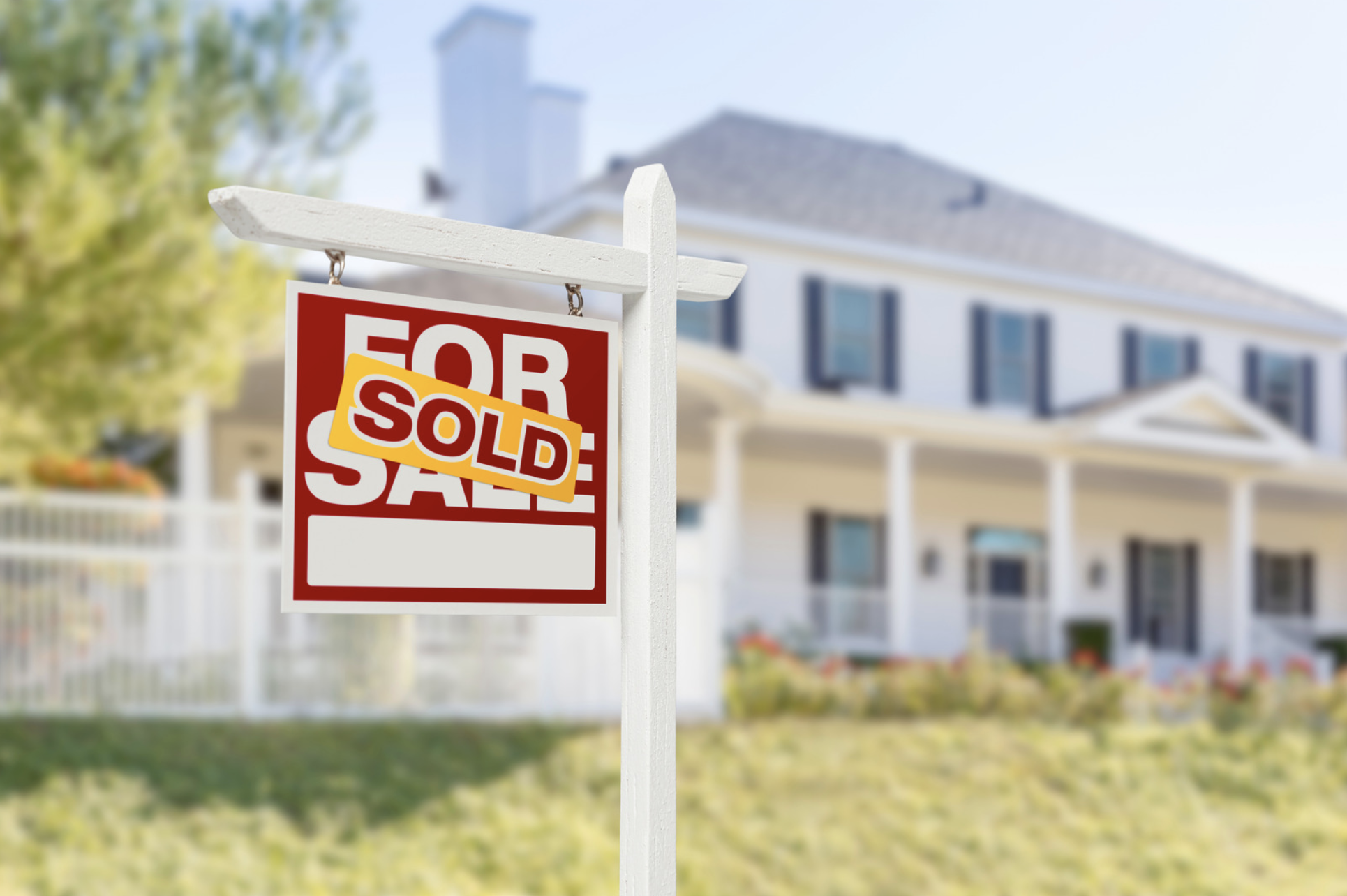 August 18, 2020
What's the next step after choosing a senior living community?
Assisted Living, Independent Living, moving to a retirement community
The period between finding the right senior living community and moving in can be an emotional one. It's a transformational time for any individual or couple as the next stage of life begins and a new lifestyle awaits. For many seniors, choosing a senior living community means making arrangements to sell a home – one they may have owned for much of their adult life. And even though it may be a daunting task after considering all senior living options, selling a home can be made much easier if seniors know more about the process and what to expect. 
Rose Knepp, a licensed realtor with Berkshire Hathaway, www.HomesInHersheyPA.com, has had a lot of experience in helping seniors sell their home after they've chosen their senior living community. Knowing the anxieties and fears that can surround this specific type of sale, Rose became passionate about alleviating some of those uncertainties and decided to dedicate part of her career to assisting seniors in the transition from selling a home to moving into a senior living community. 
Here are some of the insights Rose was able to share as part of her career experiences, as well as some advice on what seniors selling their homes should know and look for during the process. 
What are the steps people should take before they call you to help them sell their home?
Honestly, it's very helpful – for all concerned – for them to reach out when they've decided to look into a senior living community and they first start thinking seriously about selling their home.  My first meeting with them is usually for me to help them get a better handle on what's involved in the whole process and for me to get a better idea of how I can best help them throughout the process. This can include advice on a whole range of items throughout the process, whether that be connecting them with services they may need like cleaning, organizing, fixing up, and packing, or helping them to explore their options on the next step, and also helping to give them a good idea of what they would need to do to get ready to put their house on the market.  
In your experience working with sellers moving into a senior living community, is the idea of moving and downsizing a hard one for them to make?
Yes, very much so.  The thought of giving up a home that you've lived in for many years and when downsizing, giving up possessions that they've hung onto too many years, is pretty daunting! I always try to help as much as I can during this process and act as both a professional and emotional support system. 
What are your tips on how to approach the idea of downsizing after choosing the right senior living community?
First, consider the size of the space that you are going to move into.  Then develop the mindset that moving is cleansing and give thought to actual needs versus wants.  From there, walk through your home and assess what is most comfortable, special, and important to you that will fit best into that new senior living community apartment or condo.  This can be a bit overwhelming at first because it means giving up things.  However, with a positive mindset it can also be very liberating. This is where I suggest that you be truly honest with yourself.  When was the last time that you used or even seriously looked at that item, etc.?  What is truly important to you?
Are you typically working with the adult children in addition to the senior? Any advice for how to make that dynamic work best?
Yes, adult children are often involved with the process, usually depending upon the age of their parents.  If the children can keep in mind that this process can be an emotional rollercoaster for the parent, and if they can remain positive and try to be helpful in terms of some of the physical work involved, it can work very well.  Sometimes, it's very difficult for the adult children because they just want to "get it done" and there will be some resistance and head butting from the seniors.  Patience and perseverance are key!
What is the typical timeline after an offer is accepted?
The average time from when an offer is accepted until actual settlement on the property is around 45 days with the usual range being 30-60 days max.  This is something that can be negotiated at the time of the offer, depending on the particular need of the senior.
Do you keep in touch with your clients after they move? How do you feel your clients adapt after moving into their new senior living community?
I have to say that with all of the folks whom I've helped through this process over the years who have moved on to a much more carefree lifestyle, they have all been happy in the end.  I often hear, "I don't know why I didn't do this sooner."
Based in Harrisburg, Pennsylvania, Ecumenical Retirement Community has served seniors in the area for over 25 years. A credit to the variety of services we are able to offer, including memory support, restorative care, and long-term care, Ecumenical Retirement Community is considered among the best retirement communities in the area. If you or a loved one are looking for more information on the best senior living community available for you, we are here to help. Contact us today to learn more. 
Contact Us