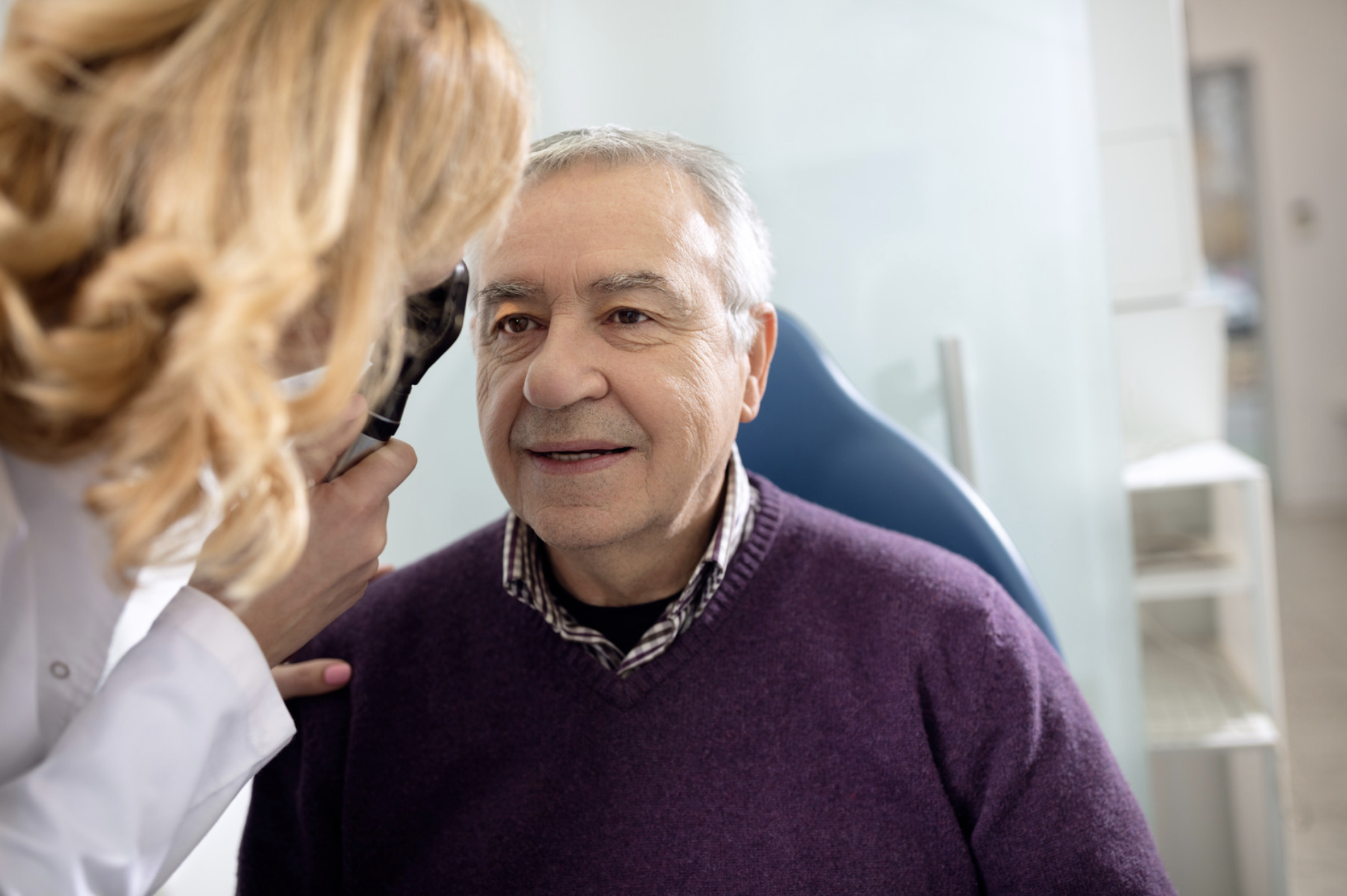 January 27, 2021
Tips for retirement community seniors on how to maintain eye health
January is National Glaucoma Awareness Month. And for any adult over the age of 65, this is an important reminder to check on your eye health. Glaucoma, what the Glaucoma Research Foundation deems "the sneak thief of sight," is just one of several eye conditions that can affect seniors in the later years of life. Retirement community-age seniors can use the following tips to combat the risk of glaucoma, keep their eyes healthy and maintain strong eyesight.
Exercise is good for your eyes
Proper blood circulation and oxygen intake are two important aspects of eye health. Exercising, which also keeps the body strong and limber, helps to promote both of these elements. Regular exercise will also help seniors to maintain a healthy weight and lower the risk of diabetes, which is another difficult disease that can affect eye health. Seniors living in a retirement community can take advantage of the exercise facilities on campuses as well as outdoor activities and classes provided by the community such as yoga, stretching, and also group walks.
Protect your eyes from sun and screens
While enjoying a sunny day by sitting outside and chatting with neighbors, gardening, or exploring a new walking trail with your retirement community have their benefits, these activities can cause great harm to seniors' eyesight and overall eye health if their eyes are not protected. Wearing sunglasses helps to block out harmful ultraviolet rays that lead to eye strain and possible long-term damage. Even brimmed hats or baseball caps can help to curb the affects direct sunlight can have on eye health. And although it may seem unnecessary, sunglasses and hats are important on cloudy days as well.
Wearing protective eyewear shouldn't be a practice reserved only for the outdoors. Computer, smartphone, and TV screens can also be harmful on the eyes. Indoor glasses such as blue-light blockers are designed with a tinted lens to help lessen the harsh blue lights of screens. It's also recommended that seniors take a break from gazing at a screen about once every 15 minutes, adjust the lighting of all screens to be less bright, and to sit at a proper distance as to not cause eye strain.
Schedule regular appointments within your doctor
Keeping in touch with your primary care physician will always be a best practice when it comes to healthy retirement living. Regular doctor appointments will help your doctor to be aware of any pains or eyesight deficiencies that could grow into a more serious concern. These visits can also uncover early stages of harmful illnesses that you may not feel the effects of just yet. According to the Glaucoma Research Foundation, seniors can lose up to 40% of their vision due to glaucoma before noticing a difference in eye-sight. For this reason, it's important to have an annual check-up with your eye doctor, even if you feel your eyesight hasn't changed.
Retirement community living at Ecumenical Retirement Community
Ecumenical Retirement Community is often considered to be a top retirement community for senior living. Located in Harrisburg, Pennsylvania, we offer a wide range of care options to fit the various needs of our residents. Our retirement community campus offers everything from memory support, restorative care, independent living as well as personal care and assisted living services. In addition, we provide our retirement community residents with 24-hour access to medical care, should an emergency arise.
Our knowledgeable and friendly coworkers are available to provide more information on all of the services we offer in our retirement community at Ecumenical Retirement Community as well as campus tour information in order to help you make the best decision as you make your transition to retirement living.
Contact Us