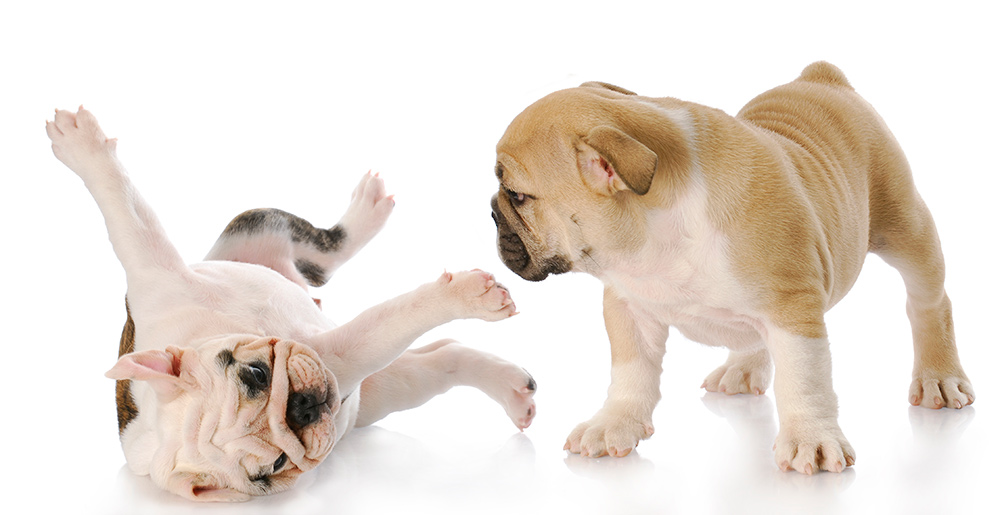 November 17, 2023
The Power of Pets in a Retirement Facility
pets
Aw, puppies! Did you know that pets can help with healthy aging? And you don't have to own a pet to reap the benefits. For seniors in a retirement facility, visiting therapy pets spread cheer, too.
Here are a few commonly asked questions about pets in a retirement facility:
How do pets in a retirement facility help older adults' mental health?
According to American Humane, research has shown that pet ownership can provide important forms of social and emotional support for older adults that can reduce distress, loneliness and improve overall quality of life." Benefits may include decreasing levels of cortisol (a stress-related hormone), lowering blood pressure, as well as reducing loneliness, increasing feelings of social support and boosting mood.
What are the best type of pets for residents to have in a retirement facility?
Small animals work best in a retirement facility. These include dogs, cats, hamsters, guinea pigs, ferrets, turtles and birds. Fish, too! At Ecumenical Retirement Community, we have had dogs, cats and even birds take up residence. Of course, animals must be well-trained and have an easygoing temperament.
What about a crocodile?
No, not really, though visiting therapy pets are not only dogs and cats. If they meet the requirements for well-socialized, healthy animals, visiting therapy pets may also include horses, pygmy goats, miniature pigs, rabbits, guinea pigs and even alpacas.
A therapy pet is trained to provide comfort and affection, often at schools, retirement communities or similar settings. Unlike service dogs, they are not permitted in locations where pets are prohibited.
Service animals are specially trained to provide assistance to individuals with disabilities. A seeing-eye dog to assist a person with visual impairment is one type of service dog.
An emotional support animal is trained to be a companion for a specific person who has mental health needs, or an emotional disorder as determined by a medical professional. Emotional support animals are not typically trained to perform tasks like a service dog is and do not have Americans with Disabilities Act protection.
How do pets help residents in a retirement facility?
Seniors making the transition to retirement living find that bringing their furry friend to their new home eases the transition. Pets garner a lot of attention in a retirement facility and can be a great way to meet new friends. They brighten the day for other community members, too.
What happens when a resident of a retirement facility is no longer able to care for their pet?
Policies may vary, but at Ecumenical Retirement Community, before a resident is permitted to bring their pet to their new home, a plan must be in place for a family member or friend to take the animal in the event the resident cannot continue to provide care. This ensures continuity of care for the pet and allows the resident to have peace of mind knowing their best friend is receiving good care.
Have more questions about pets in a retirement facility? Just ask. We're here to help.
Welcome home
Ecumenical Retirement Community is a pet-friendly, all-rental retirement community in Harrisburg, PA. Our focus is to help residents live actively and affordably, with a variety of available apartment styles and customized pricing to suit your needs and preferences. No buy-in required! Schedule a personalized visit to see our beautiful campus and meet the team (and maybe even a few pets!)
Contact Us