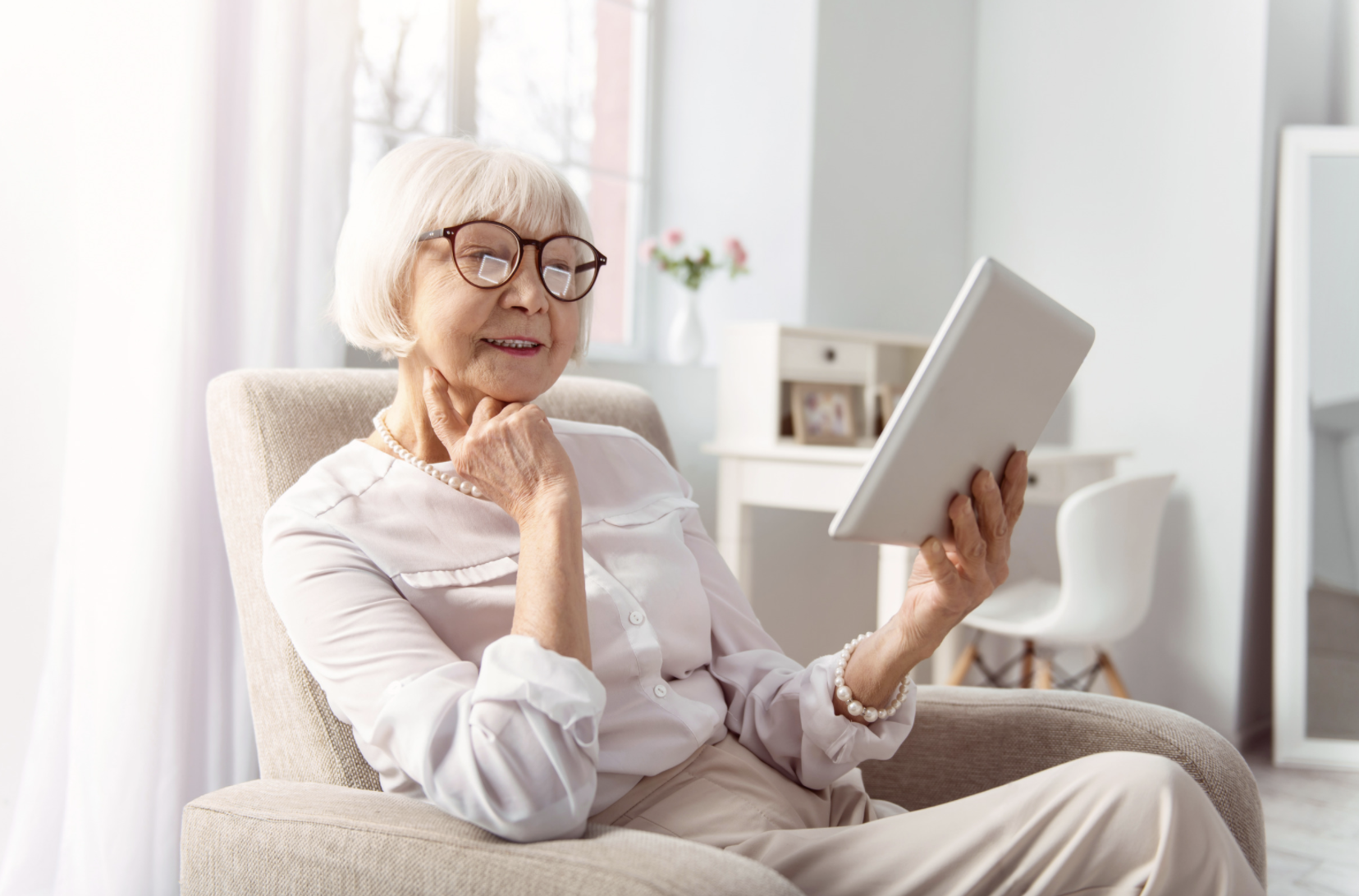 April 14, 2021
Signs that it's time to consider an assisted living facility
When deciding the right time to plan for retirement, age is certainly one factor of the conversation. But there are several other factors that need to be considered when planning retirement, including what type of care is necessary. Aging effects everyone differently. For many seniors, extra help with daily tasks like dressing, showering, or medication management may be necessary. For these seniors, an assisted living facility or personal care facility may be best to ensure a better quality of life.
There are several warning signs that this type of elevated care may be necessary, outside of a medical emergency. If you or a loved one has experienced any of the following, it may be a sign that an assisted living facility or personal care facility is the right choice.
Recent or frequent falls
When someone falls, there are various levels of risk for injury depending on the degree of the fall. But for seniors living at home alone, a dangerous fall can be made even worse by not having access to help. An assisted living facility or personal care facility can monitor residents who are prone to falls or can be alerted of a fall to get to the resident quickly. Living accommodations at an assisted living facility are also designed to be safer for seniors to help them avoid falls as well.
Increased difficulty with driving
A few common occurrences with aging are a decline in sharp eyesight and slowed reflexes – both of which are needed to drive a car safely. While these symptoms of aging are not concrete indicators that an assisted living facility or personal care is necessary in retirement, it is important to monitor driving skills and comfortability behind the wheel as they may be signs of larger issues. Frequent tickets, getting lost while driving familiar routes, and unexplained marks appearing on a senior's car could be signs of memory loss of significant cognitive decline. 
Monetary issues
Missing a bill here or there can happen to anyone but having the mail pile up with missed payment notifications should be cause for concern. Some seniors with declining cognitive ability can either forget they have these responsibilities, mix up their payment dates, or no longer have the will to pay bills or respond to mail. Living in an assisted living facility can help to combine home-related payments to alleviate some of these responsibilities.
Assisted living facility options at Ecumenical Retirement Community
Ecumenical Retirement Community is often considered one of the Harrisburg, Pennsylvania area's best retirement communities, thanks in large part to our assisted living facility and personal care options available. Our personal care and assisted living services provide residents with private, apartment-style retirement living accommodations, staff support 24-hours a day, aid with daily routines, weekly housekeeping including laundry services, and three chef-prepared meals a day.
In addition to our personal care and assisted living facility options, our community offers residents everything from memory support, restorative care, and independent living options. We also provide all our retirement community residents with 24-hour access to medical care, should an emergency arise. Apart from the many services that a typical assisted living facility and retirement community offers, we're able to give our residents a variety of entertainment options from gardening, clubs, exercise classes, transportation to local shops, happy hours, arts and craft classes, and much more. Our campus is designed to provide our residents with the chance to live life fully while enjoying retirement and receiving the care they need within our personal care and assisted living facility.
Our knowledgeable and friendly coworkers are available to provide more information on all of the services and life enriching activities we offer in our senior independent living retirement community at Ecumenical Retirement Community as well as campus tour information in order to help you make the best decision on whether an assisted living facility or personal care services are best for you or your loved one. We look forward to hearing from you and showing you what our campus has to offer.
Contact Us