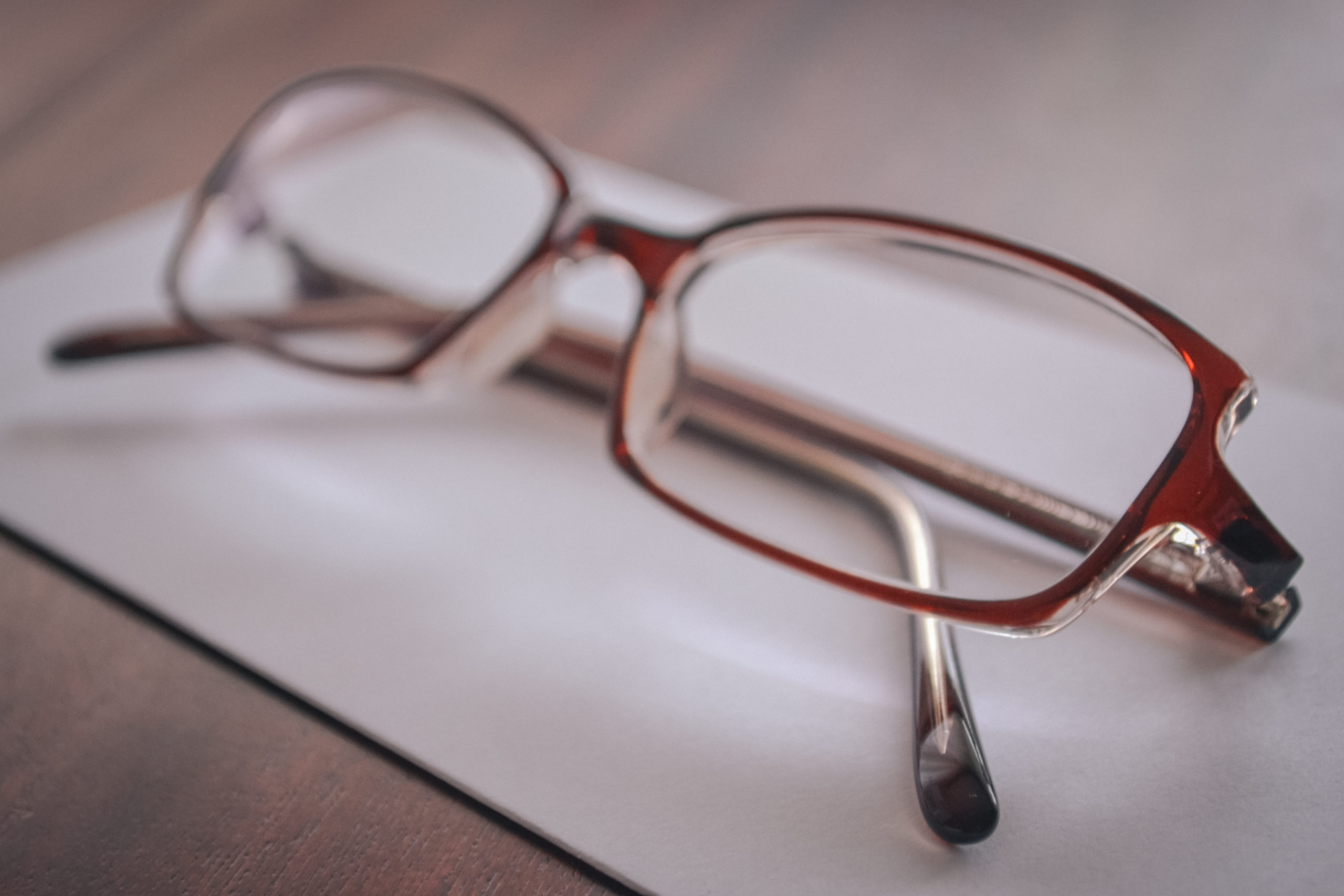 February 14, 2020
Seniors with vision problems benefit from cautionary measures and personal care
February is Low Vision Awareness Month, so we are using this occasion to advise seniors to protect their eyes and urge them to seek early detection and treatment for any vision problems.
The National Eye Institute (NEI) estimates the number of people with the most common vision problems will double from about 37 million in 2010 to more than 76 million by 2050. Most of those affected will be 70 years of age and older.
The most frequent vision conditions (in order of prevalence) are cataract, diabetic retinopathy, glaucoma and macular degeneration. These conditions can present seniors with challenges to daily activities such as reading, walking, taking medications, self-care, household tasks and driving.
In their initial stages, cataract, diabetic retinopathy, glaucoma and macular degeneration may have no warning signs. Often, the only way to detect them early—before they can result in vision loss or even blindness—is through a dilated comprehensive eye exam.
Vision loss in seniors should be addressed as soon as changes are noted
Unfortunately, the NEI says that only half of U.S. adults at high risk for vision loss visit an eye care professional over a 12-month period. This neglect can have serious ramifications beyond vision loss. In its 2015 Low Vision Report, The Vision Council lists additional consequences as disability, falls, social isolation and clinical depression.
Seniors who notice any vision changes should immediately see an ophthalmologist, who can evaluate the degree of vision loss and suggest the appropriate treatment. This could include eye drops, medication, special lenses or, in some cases, surgery or laser treatment.
In addition to having regular eye exams, the NEI suggests that seniors (and adults of any age, for that matter):
Eat a diet rich in green, leafy vegetables, and also fish
Exercise
Maintain normal blood pressure
Wear sunglasses and a brimmed hat when in bright sunshine
Wear protective eyewear when working around the house or playing sports
Stop smoking
Control diabetes
Older adults who are challenged by vision loss may be limited in their social interaction, particularly if they live alone. Stopping driving is one result of vision loss that can be life-changing for seniors. However, those who move to retirement communities generally find they benefit from the access to activities and fellowship with those who share their interests.
Seniors with vision loss can benefit from personal care at a retirement community
At Ecumenical Retirement Community, seniors have the advantage of socialization with their peers as well as transportation for shopping, doctor visits, worship and other needs. We also employ professionals trained in all manner of health care and support, and that includes an understanding of and assistance to seniors challenged by vision problems.
Our team of health care co-workers is on-site 24/7 to help residents as needed with daily living activities, including dressing, caring for teeth and hair, bathing and medication management. With this assistance, our residents are able to maintain some independence and remain living here in personal care (much like assisted living) rather than move to a skilled nursing facility.
If you or a loved one could benefit from such daily support, please contact us to find out more about Ecumenical Retirement Community in Harrisburg, PA. In addition to personal care, we also have residents actively exploring retirement in our independent living community and residents who receive specialized support through our memory care neighborhood and restorative care program.
Please contact us for more information on our wide variety of senior living services and activities or to schedule a visit soon.
Contact Us