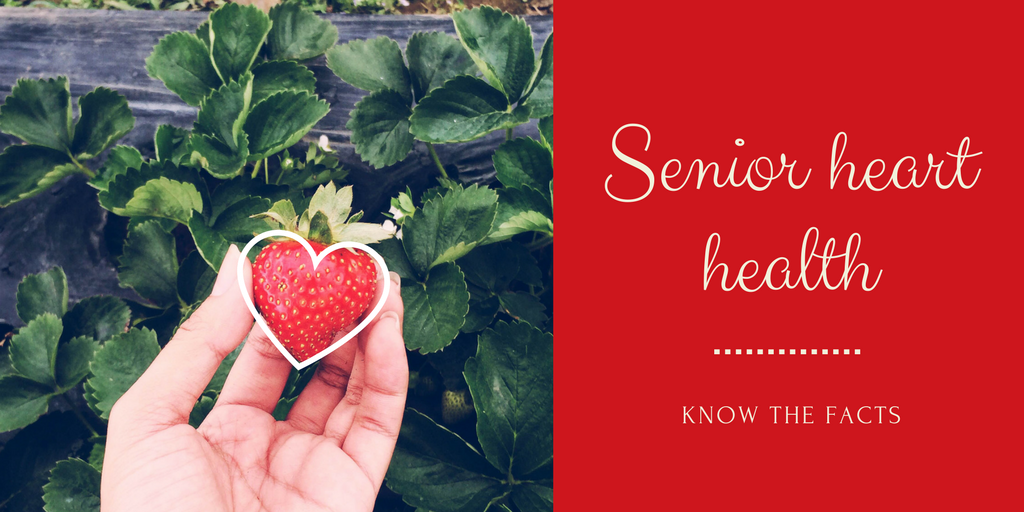 February 28, 2017
Senior communities can help older persons protect against heart attacks
An estimated 70 percent of people in the 60-79-year-old age group, and about 85 percent of those 80 or over, have cardiovascular disease, according to the American Heart Association. In fact, heart disease is the leading cause of death in the United States.
That's why Ecumenical Retirement Community wants seniors and their family members to know the symptoms of a heart attack. Having that information and knowing how to respond can save the lives of people you love.
Know the warning signs of a heart attack
If you are with someone who experiences symptoms of a heart attack, call 911 for emergency medical assistance immediately. Emergency responders will begin treatment as soon as they arrive, which often saves lives.
Following are the warning signs of a heart attack as listed by the American Heart Association:
• Discomfort in the center of the chest, lasting for several minutes or going away and returning
• Discomfort in other upper body areas, namely one or both arms, back, neck, jaw or stomach
• Shortness of breath with or without chest discomfort
• Other signs including a cold sweat, nausea or lightheadedness
Chest discomfort is the most common symptom of a heart attack in both men and women. However, women are more likely than men to show the other symptoms, particularly shortness of breath, nausea and back or jaw pain.
Reduce the risk of heart disease
Heart disease is not inevitable for seniors, although people have an increased risk if they are 55 or over or have a family history of the condition. Risk factors that can be managed are high blood pressure, high cholesterol, diabetes, obesity, inactivity, unhealthy diet and smoking. Individuals with any of these risk factors should see a physician, and older persons with cardiovascular disease should be under a physician's regular care.
People of any age can reduce their risk of a heart attack by watching their weight, exercising regularly, eating a heart-healthy diet, not smoking, minimizing stress and drinking alcohol in moderation.
Older persons who have cardiovascular disease can benefit from care provided by a retirement home. A senior independent living community provides exercise programs and healthy meals, along with transportation to doctor appointments. Residents of personal care and assisted living homes also have access to those services, as well as staff available around the clock and support with activities of daily living, including medication supervision and a customized care plan. With this added assistance and supervision, many residents can continue to live in personal care or assisted living rather than move to a higher level of care in a skilled nursing facility.
The best retirement communities, including Ecumenical Retirement Community, support and assist residents with all aspects of their health. If you or a loved one is considering a move to a retirement community for independent living or personal care (also referred to as assisted living) in Harrisburg, PA, we hope you will contact us to learn more about our senior living community.
Contact Us