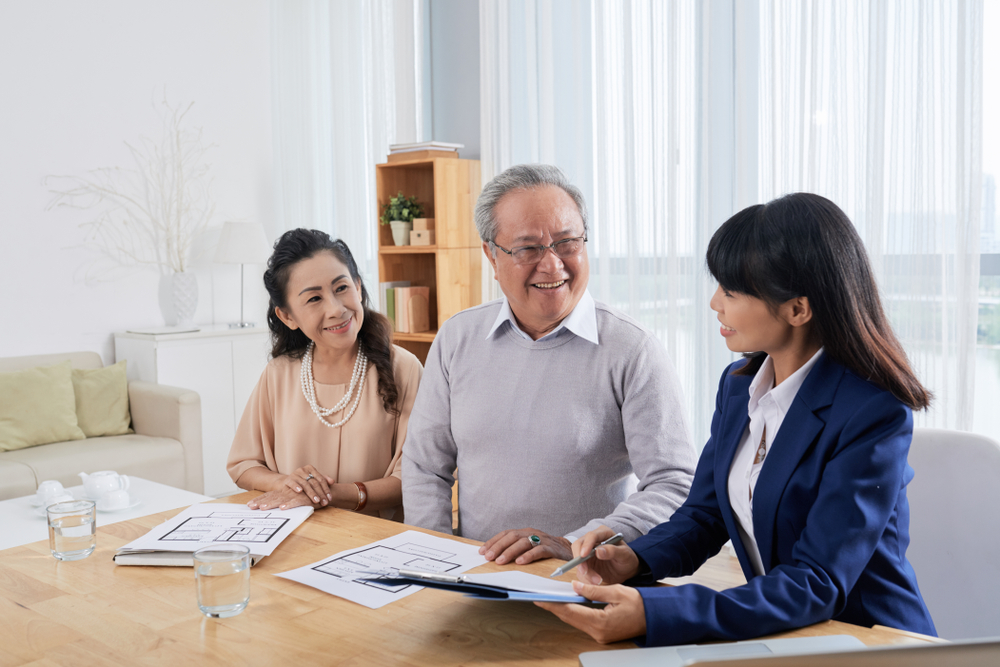 August 16, 2018
Our top 10 questions to ask a potential retirement community
For Adult Children, retirement community
Downsizing to a retirement community is one of the biggest decisions many people make, with various lifestyle and financial considerations. Seniors who have decided to make the move have to then decide, "Which community is right for me?"
We realize that many factors enter into the important selection of the best retirement community to meet a senior's needs. We can help by offering these questions for seniors and their families to ask the team of any retirement community they are considering.
What levels of care are offered, and what are the costs for each?
Is there a buy-in fee?
What healthcare services are provided?
Are nurses onsite 24/7?
Can we see several floor plan options? (Be sure to visit the apartments, too.)
May couples with different care needs live together, and are there separate rates based on care needs?
What transportation is provided? Is there a charge?
Can we see dining menus? (Be sure to eat there once or twice as well.)
What social activities are offered?
Are pets allowed? (They often are.)
For seniors and their loved ones who have decided on a retirement community, we have tips to offer on "transitioning to a new life" to help plan what needs to be done before, during and after the move. 
Transitioning to a new life at Ecumenical Retirement Community
Retirees generally prefer to live in a retirement community close to home, which can allow them to stay closely connected with family and friends. For many older persons, this is vital to their emotional and mental health and quality of life. Settling into a retirement community "near me" also may let them continue involvement in local activities that remain a priority for them.
Ecumenical Retirement Community's lovely accommodations on a picturesque campus offer seniors comfort, security and activities to engage the body, mind and spirit. Ecumenical is a short drive to area restaurants, shopping destinations, cultural events and places of worship.
If you're looking for one of the most affordable and best retirement communities in Pennsylvania's mid-state region, we hope you will consider and visit Ecumenical Retirement Community in Harrisburg, PA. In addition to our comfortable senior apartments and attractive campus, you will find a staff who embraces our philosophy of providing a caring community.
You can find answers to questions about Ecumenical, covering health care, costs, pets and more, on our "Frequently Asked Questions" page. There you will also find more details on what to look for in a retirement community. Please contact us for information or to schedule a tour so that we can acquaint you with our full range of services.
Contact Us