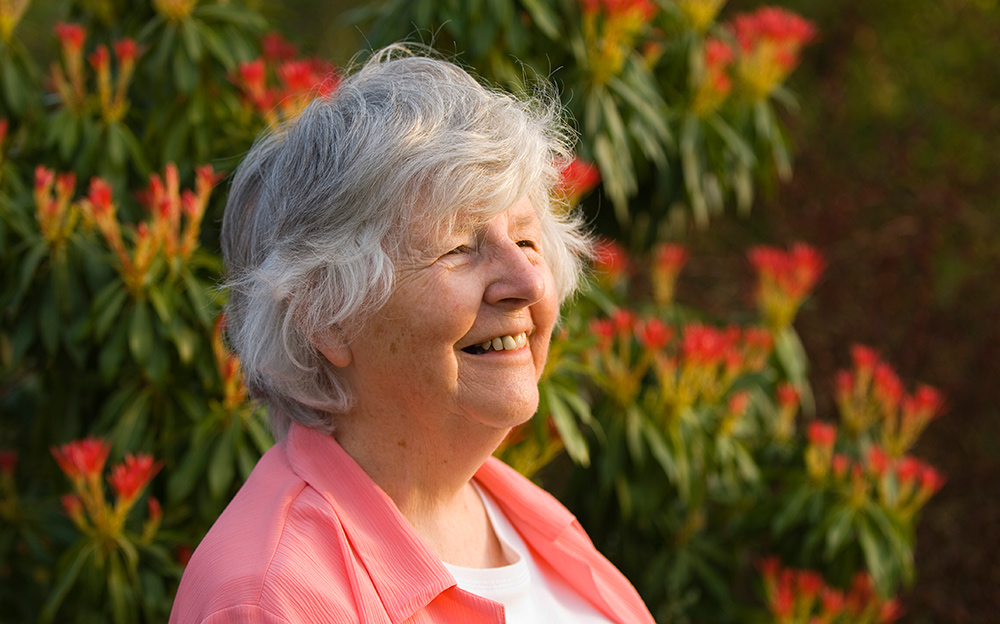 June 13, 2022
How Retirement Communities in Pennsylvania Celebrate The Longest Day
Alzheimer's, Memory Care
June 21, 2022 is The Longest Day. Not only is it summer solstice, the day with the most light, but also the day when people around the world fight the darkness of Alzheimer's through fundraisers and awareness campaigns.
The fight against Alzheimer's
Alzheimer's is a form of dementia that affects memory, thinking and reasoning skills. Since our brains decline with age, knowing the difference between dementia and normal aging can be difficult. These 10 warning signs can help you decide when to seek a doctor's advice for you or a loved one.
According to the Alzheimer's Foundation, worldwide 55 million people are affected by dementia, with that figure projected to climb to 78 million in less than a decade. In the United States, 6 million people suffer from dementia with 11 million family and friends providing an estimated 16 billion hours in unpaid care. The cost of Alzheimer's disease in the US is expected to triple to $1 trillion by 2050.
The Longest Day
During The Longest Day, individuals, community and family groups, and retirement homes participate in a variety of activities to raise funds for Alzheimer's research, care and support, education and advocacy.
Retirement communities in Pennsylvania raise funds and awareness on The Longest Day
Here are some of the ways retirement communities in Pennsylvania have raised funds and awareness to fight Alzheimer's:
Bake sales
Yoga night
Author visit
5K walks
Bridge club
Golf tournaments
Square dancing
Cycling
Pickleball
Arts/Crafts
Over the years, Ecumenical Retirement Community and its sister organization, Country Meadows Retirement Communities in Pennsylvania and Maryland, have held a variety of activities to celebrate The Longest Day:
Dancing in a flash mob at Troeg's Brewery in Hershey
Pancake breakfast bar and basket raffle
Chicken BBQ
Virtual walk
Open house
Car wash
Bake sale and basket raffle
Yard sales
Dunk booth
How will you celebrate The Longest Day?
How Ecumenical Retirement Community supports families dealing with dementia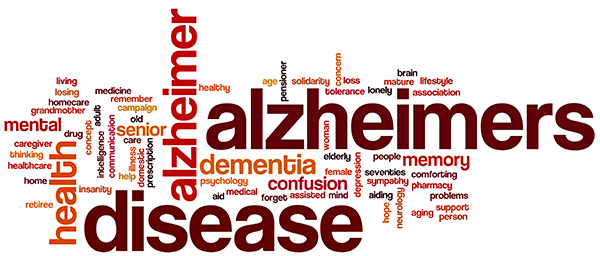 Memory loss can be a challenge not only for us as we age, but for our families, too, especially when that memory loss is caused by Alzheimer's or another dementia. Often, the emotional toll and physical caregiving can seem overwhelming. Independent living may no longer be possible. Senior care facilities like Ecumenical Retirement Community are there for families who are dealing with dementia. Our memory care program aims to help those with memory loss enjoy senior living through activities, sharing memories and maintaining connections with their friends and families.
Our memory care program may include:
Personalized support plans
Staff support 24 hours a day
Caregivers trained in memory support techniques
The Validation® communication method
Brain fitness activities and memory games
My Life Story
Chef-prepared meals three times a day
Social and recreational activities throughout the week
Accommodations for couples with different care needs to live together
Healthy-living wellness and specialized fitness programs led by our professional staff
Onsite salon and spa services for men and women
An all-inclusive rental fee
Learn more about how you or your loved one can live life fully at Ecumenical Retirement Community.
Often considered one of the best retirement communities in Pennsylvania, Ecumenical Retirement Community offers residents everything from memory support, restorative care, and personal care to independent living. Our community provides seniors with a holistic approach to health and care. The campus is designed to provide our residents with the chance to live life fully while enjoying retirement and receiving the care they need, including memory support. Our knowledgeable and friendly retirement community team is available to provide more information on all of the services and life enhancing activities we offer. Join us for a campus tour to help you make the best decision for a retirement community in Pennsylvania for you or your loved one. We look forward to hearing from you and showing you what Ecumenical Retirement Community has to offer.
Contact Us