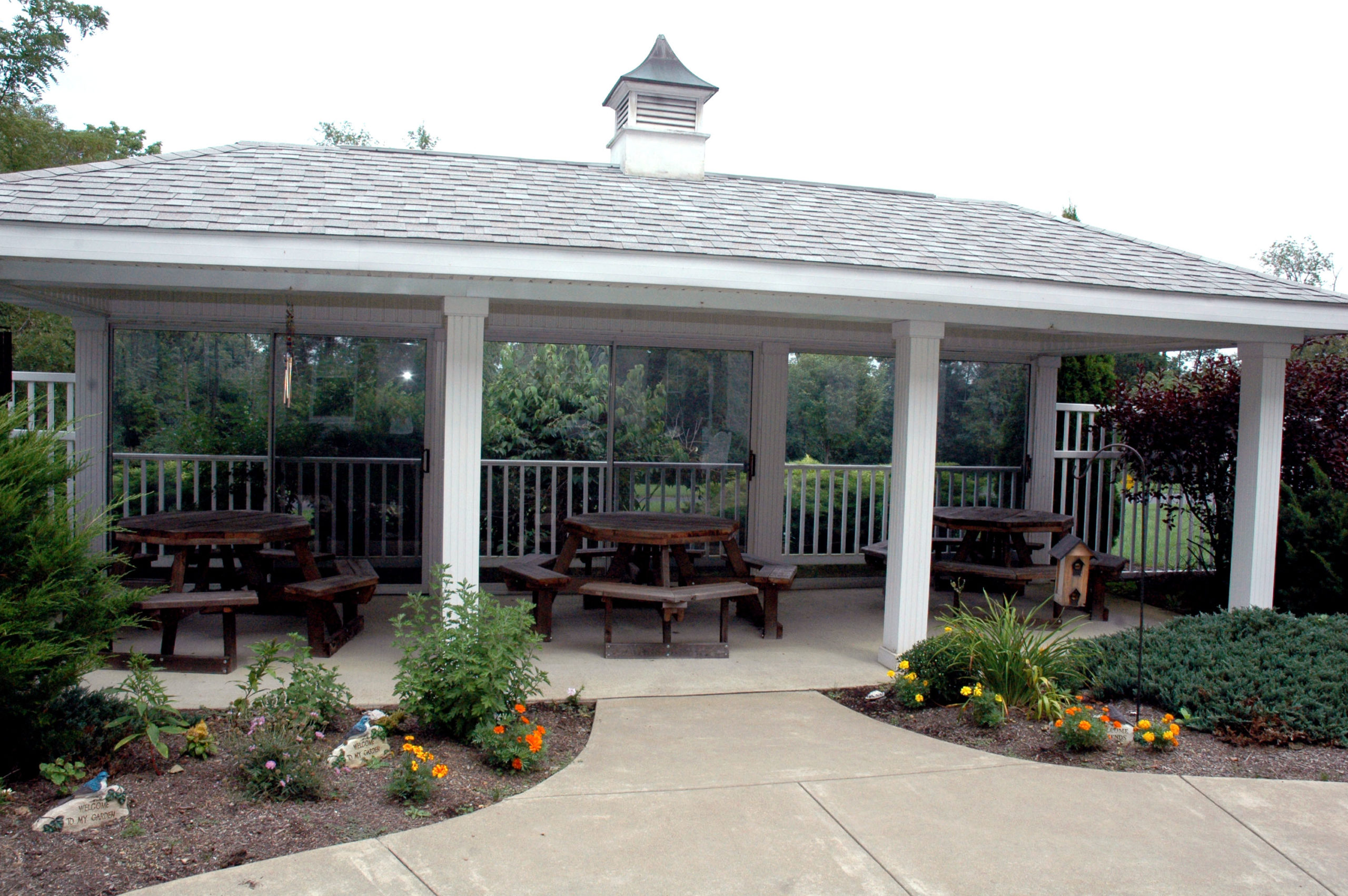 November 20, 2020
How retirement communities can be a perfect solution when downsizing
moving to a retirement community, retirement community
After years of turning house to home and collecting not only memories but cherished heirlooms, making the decision to explore smaller housing options can be bittersweet. There are many reasons why downsizing, however, can be the right move for seniors. And for those looking to make the best possible choice for overall quality of life, retirement communities may prove to have the most benefits for seniors. From on-site medical care to weekly perks like housekeeping services, retirement communities like Ecumenical Retirement Community in Harrisburg, PA, give seniors the ability to live life to the fullest in a space of their own while providing the many advantages of community living.
Retirement communities provide options for current and future needs
One of the biggest benefits of moving into a retirement community is knowing that you will be taken care of now and in the future. Retirement communities are designed specifically to help residents throughout their retirement journey. Ecumenical Retirement Community takes into account that each resident will have their own needs upon entering our campus, and we offer personalized visits to ensure every senior's unique path is considered as part of their care journey.
Once the right services are chosen, our residents have access to classes and activities to help strengthen their emotional and physical wellbeing. Since retirement communities exist to offer a holistic view of care, seniors are able to approach health concerns with trained professionals or on their own time through the many amenities available on campus. And with access to medical care 24 hours a day and the opportunity for regularly scheduled visits with on-site medical staff, residents of retirement communities and their doctors will be able to anticipate future health care needs more easily. 
Retirement communities offer the ability for seniors to live more and worry less
Beyond the wide array of medical care options available for seniors in retirement communities, downsizing also means letting go of homeownership stressors like minor repairs and housekeeping. More and more adults over the age of 55 are considering the transition to a lifestyle with more amenities and less maintenance simply for the sake of reducing stress. As a rental-based campus, our monthly fee covers the cost of electricity, heat, air conditioning and basic cable as well as weekly housekeeping and laundry services. Our residents are offered enriching activities such as gardening, a game room, spiritual programs, social events, exercise classes, salon and spa treatments, transportation services to the greater Harrisburg community, entertainment and much more. We're also able to provide chef-prepared meals altered to any specific dietary needs, in addition to dietician services to ensure a healthy living lifestyle. Between all of the amenities available within retirement communities, residents often feel a sense of excitement knowing they can have a renewed focus on themselves rather than on the drudgery of cleaning and maintaining a large home. 
Downsizing, much like retirement communities, can also provide peace of mind for the whole family
Not only do retirement communities benefit the seniors who live there, the process of downsizing to a community can also alleviate stress on family members and caregivers. For some adult children, having to take care of their own family while simultaneously caring for their parents can be taxing physically and emotionally. And even for adult children whose parents are still active, being able to assist in downsizing before a medical event forces a parent to relocate can provide great peace of mind. One often overlooked benefit for families who choose to downsize in early stages of retirement is being able to take part in sorting and gifting cherished family possessions. This process can be emotional, and also time consuming, if it has to be done alone or if it's put off. Peace of mind can sometimes be one of the greatest unforeseen benefits of moving into retirement communities, and for this reason, many residents wish they had done it sooner. 
Often recognized as of the area's top retirement communities, Ecumenical Retirement Community, located in Harrisburg, Pennsylvania, has a wide range of services available for all residents to choose from. Whether your needs are related to memory support or restorative care or if you're interested in independent living or assisted living and personal care services, Ecumenical Retirement Community can help you make the right decision for your retirement plan. For more information, or to schedule a tour, contact us today. Our compassionate and knowledgeable coworkers are available to answer any of your questions. We look forward to hearing from you. 
Contact Us