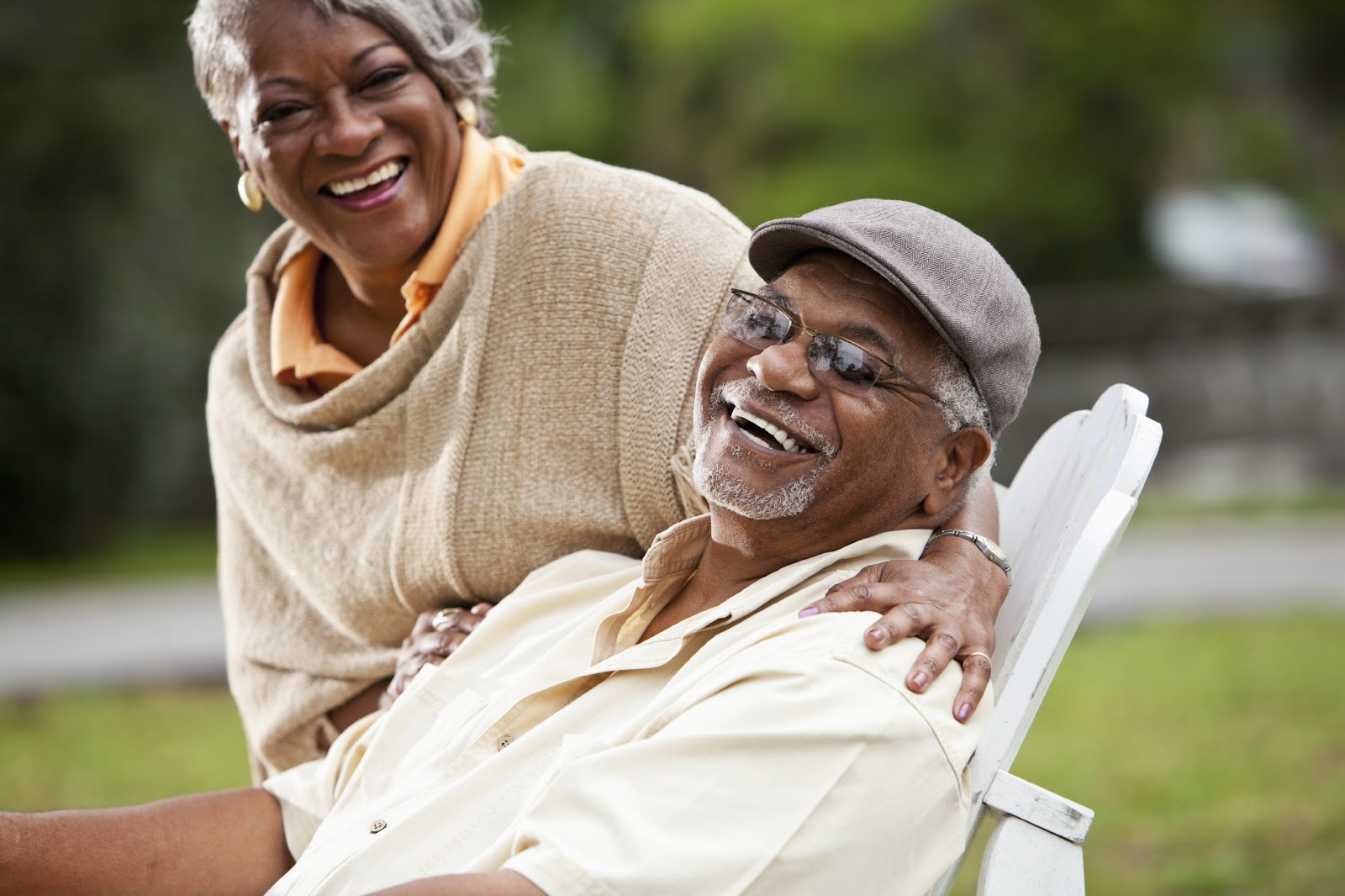 January 29, 2019
Freedom and peace of mind at senior independent living communities
For Adult Children, Independent Living, retirement community
Imagine the freedom of rising each morning, knowing you are your own boss; enjoying your favorite interests as much as you want; resting assured that home maintenance is no longer your duty; having meals prepared for you and taking comfort that any support you may need is close at hand.
That lifestyle doesn't have to live just in your imagination.
That's what independent living at a retirement community is all about. Independent living communities allow active seniors to fully enjoy retirement living without the worries of home ownership, freeing them to spend time doing what they love. These communities also offer the camaraderie of friends and neighbors, many of whom share similar hobbies and interests. And if you need supportive care someday, it's right there.
Know how to find senior independent living that meets your needs
You may find a wide variety of services among the senior independent living communities that interest you. That's why seniors and their families should take their time, do their homework and ask lots of questions before settling on an independent living community that best meets their needs.
When choosing a retirement community, certainly you will need cost information for each of the senior independent living communities you are considering. At Ecumenical Retirement Community in Harrisburg, PA, we can help you compare costs of our independent living community compared to remaining in your present home.
You also will want to visit and walk around independent living communities to make your own observations. Be sure to watch the interaction of residents with staff. Do the residents appear comfortable and content? Does the staff appear to enjoy their duties? Is the environment home-like and friendly?
When you talk with a community's marketing team, be prepared with a list of questions about issues that are most important to you. For example:
What retirement community activities are available?
When and where are meals served? May I see a menu?
What laundry services are provided?
What transportation services do you offer?
How would you respond to a medical emergency?
What will I do if I need care beyond independent living?
What costs are included in my monthly fee and what costs extra?
Ask to see the list of questions and answers that we get most often about life here. In addition, Ecumenical's sister community, Country Meadows, offers questions that should help you find the senior independent living community that's just right for you.
Ask about senior independent living at Ecumenical Retirement Community
At Ecumenical Retirement Community, independent living includes comfortable, private apartments; three daily meals; programs to enrich body, mind and soul; maintenance-free living; housekeeping and laundry services; emergency medical assistance and a pet-friendly atmosphere. Ecumenical is an all-rental community, with utilities included, and doesn't require a large entrance fee.
Now that you know more about senior independent living here at Ecumenical Retirement Community, we hope you will contact us for additional information or to schedule a visit. We look forward to seeing you.
Contact Us