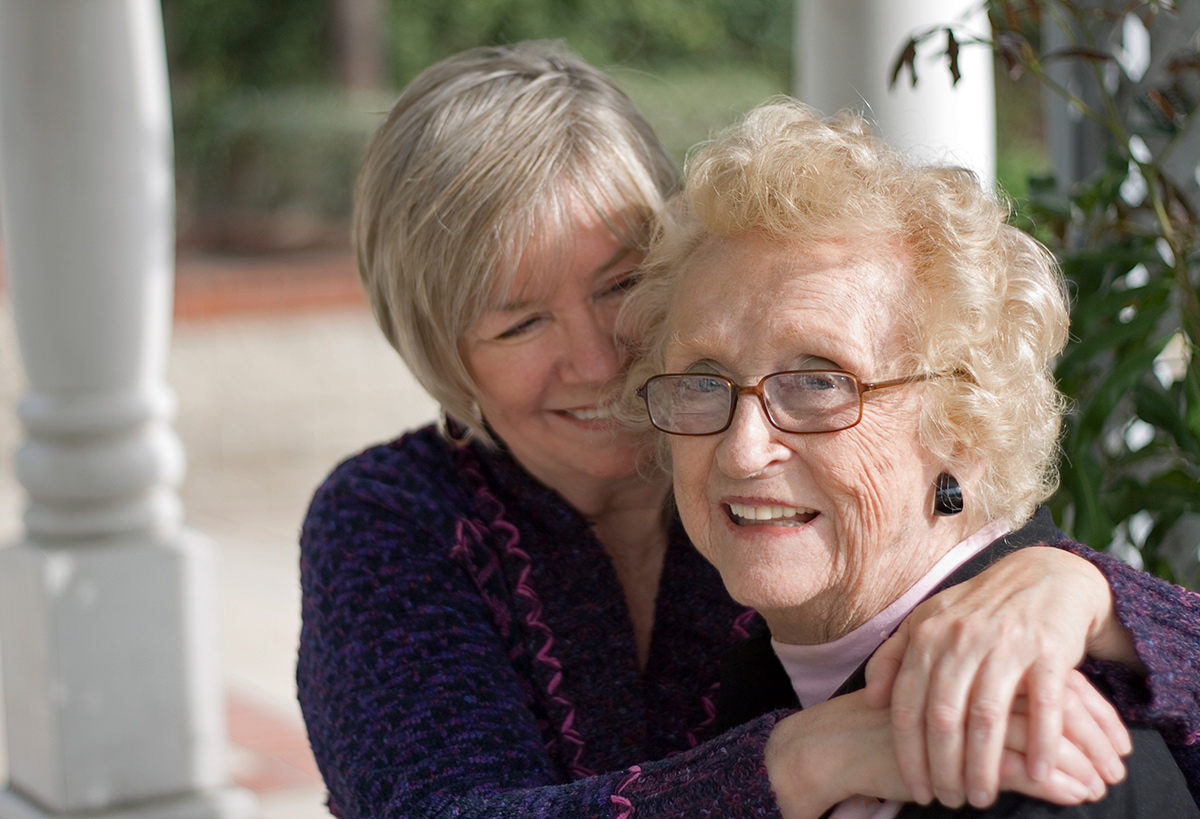 February 22, 2023
Finding Alzheimer's Resources in Pennsylvania
Dementia is a family disease, affecting more than the loved one with memory loss. When a loved one is diagnosed with dementia, it's important to know where to turn for support and information. Here are tips for finding Alzheimer's resources in Pennsylvania.
Where to start
As the leading voluntary health organization in Alzheimer's care, support and research, the Alzheimer's Association provides essential information to help patients and families understand the disease and find help and support. Search its Community Resource Finder by city and state or zip code to find events, community services, support groups and programming in your area.
State agencies, such as the Pennsylvania Department of Aging, are great resources for finding Alzheimer's resources. This official government website provides information on caregiver support and policies and procedures to be aware of as you navigate caring for your loved one with Alzheimer's. Find more information at your local Area Agency on Aging, too, with the Area Agency on Aging Locator.
Finding support groups
According to the Family Caregiver Alliance, caregivers have less stress and better health when they participate in a support group. These support groups also provide caregivers with:
A regular opportunity for social interaction outside of the home
A place to safely share anger, frustration and grief to others who understand
A forum to discover strategies to care for a loved one with Alzheimer's
Overall, support groups help caregivers feel less alone, more hopeful and better prepared to face the challenges ahead.
Finding a support group near your home can be just a click away. National organizations such as the Alzheimer's Association allow you to search by zip code for support groups available in your area.
Harrisburg, PA memory support
When looking for Alzheimer's resources in Pennsylvania, don't overlook retirement communities, even if your loved one is not a resident. Ecumenical Retirement Community offers a monthly Caregiver Network for Memory Support at its Harrisburg campus that provides caregiving advice, educational speakers and group discussion. This is free and open to the public.
Ecumenical Retirement Community and its sister company, Country Meadows, have also created an online Resource Center to help families understand the effects of dementia. Here you will find tips for families, including how to dine out with a loved one with dementia, a list of helpful children's books about dementia and caregiver reviews of books about dementia. Learn more about the Validation Method, which helps caregivers and family members connect with their loved one with dementia, too.
Ecumenical Retirement Community has been providing affordable senior living in Harrisburg, PA for more than 25 years. Our memory support services include personalized support plans, a secured neighborhood setting, caregivers trained in memory support techniques, staff support 24 hours every day, all-inclusive living, our new friendship suite living option and more. Schedule a visit today. Or contact us to discover how our residents live life with purpose.
Contact Us