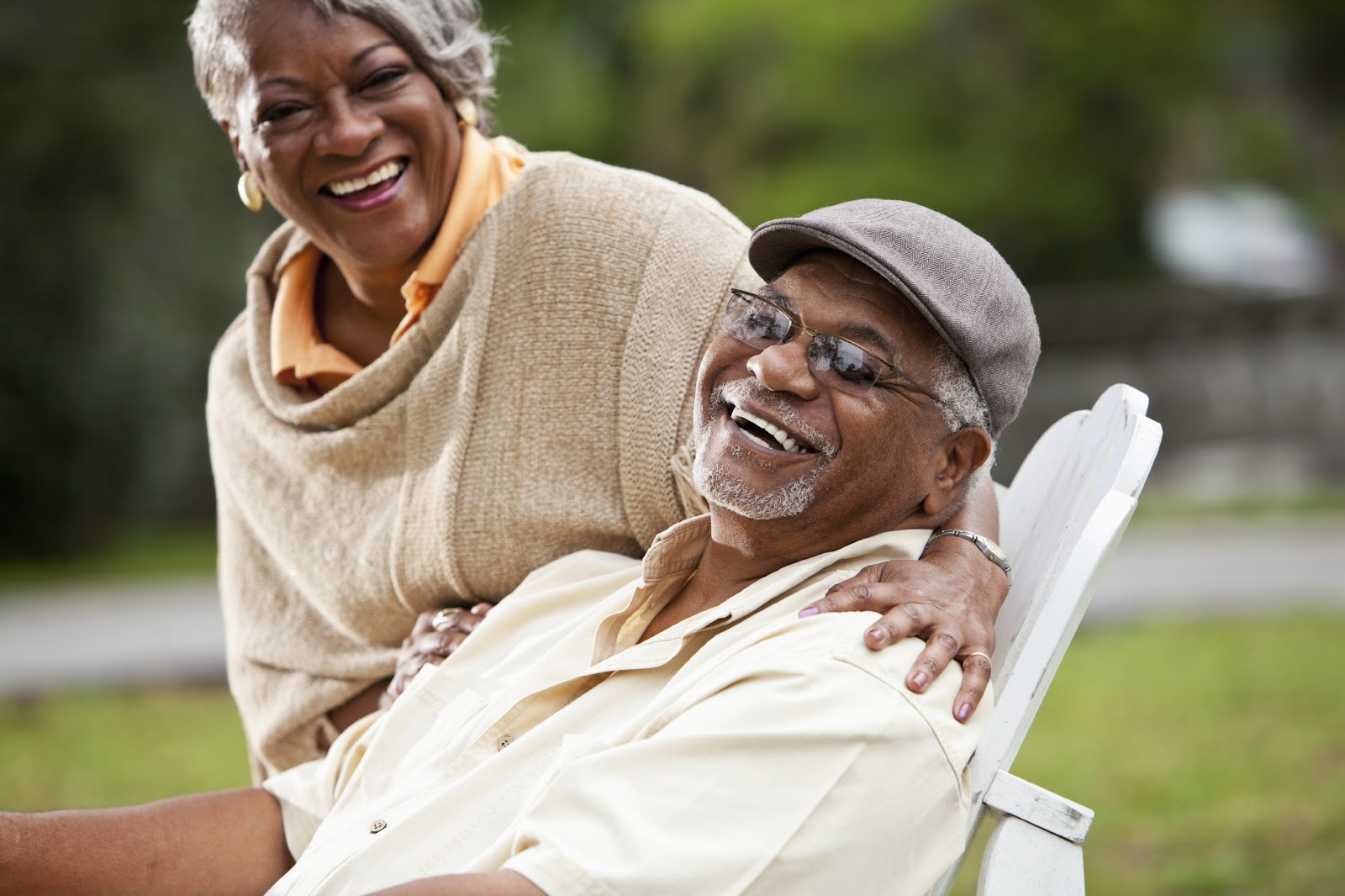 August 31, 2021
Financial planning tips to use when considering independent living communities
Researching independent living communities can be an emotional experience. Between entering a new stage of life to downsizing out of a beloved family home, there are many aspects that can make the process of choosing a senior living community difficult. But on top of all of the emotional influences, figuring out what works for you and your family financially will also play a major role in the final decision. What many seniors and their families may not realize, however, is that help is available when it comes to planning retirement finances.
The following financial planning tips can make researching independent living communities less stressful so you can focus on enjoying your golden years.
Understand the typical costs within independent living communities
The cost of senior living is often the first topic that independent living communities are asked about by families researching senior communities. To understand what goes into the final price of independent living, it's helpful to know what is typically included within independent living communities first. As an example, here are some of the amenities included in our independent living services at Ecumenical Retirement Community for one all-inclusive rental fee:
Three freshly-prepared meals a day served restaurant style
Heat, air conditioning, electric, and basic cable
Weekly housekeeping and laundry services
Onsite salon and spa access
Emergency response in case of illness or accidents with nurse onsite 24/7
Social and recreational activities
Apartment-style floor plan options
While independent living communities structure their prices and programs differently, this provides a glimpse into the all-inclusive style of living we provide on our campus.
Consider level of care and extra needs for an accurate cost of living
It's also important to know that there typically isn't a one-size-fits-all price for retirement living – even when it comes to standard independent living services. This is because every resident will have different needs and requirements to ensure their needs are met with the proper level of care.
When considering independent living communities, try asking yourself – and your family members – what amenities and services are most important to you. These talking points may help to get those conversations started as the answers could add on extra costs within some independent living communities.
Do I want to live in a stand-alone property or in an apartment-style home?
Would I be willing to share my living space with another resident?
What floor plan options are available? And how large or small do I want my home to be?
What financial terms am I most comfortable with? And what can I afford?
What is included in an all-inclusive fee within independent living communities?
What medical services are included within independent living communities?
How much interaction with staff and other residents do I want to have on a daily basis?
What type of care do I need, and how much independence is safe for me?
Compare costs between independent living communities to make the right choice for you or your loved one
Of course, when it comes down to making final decisions, comparing costs alongside a pros and cons list can really be the deciding factor. For seniors considering Ecumenical Retirement Community, we've made comparing the costs of our independent living community to living at home easy by providing a financial comparison tool on our website.
This exclusive feature will walk you through any daily, monthly, or yearly expected costs and add them up so that you can have a final figure to use in your comparisons with other independent living communities. Prospective residents will start by documenting any current living expenses in our comparison tool and then bring that information with them when meeting with our team to see what the differences in cost truly are.
Use resources provided by independent living communities to help
Many independent living communities have their own resources available to help future residents make the best financial decisions possible. In fact, in addition to our comparison tool, we also help our prospective residents narrow down their choices of independent living communities by providing financial resources to make senior living more affordable. Included in these resources is our companion living option, where residents are matched with compatible roommates who either have similar interests or who would be a helpful and experienced companion to a new resident. We also offer limited tax deductions for residents receiving certain medical services on campus. Veterans will also receive special accommodations through our Veterans Benefits Assistance Program, which is a pension benefit provided through the U.S. Department of Veterans Affairs.
 Independent living communities like Ecumenical Retirement Community offer vibrant senior living at an affordable price
Ecumenical Retirement Community is often considered one of the Harrisburg, Pennsylvania area's best independent living communities, thanks in large part to the pricing and service options we have
Contact Us