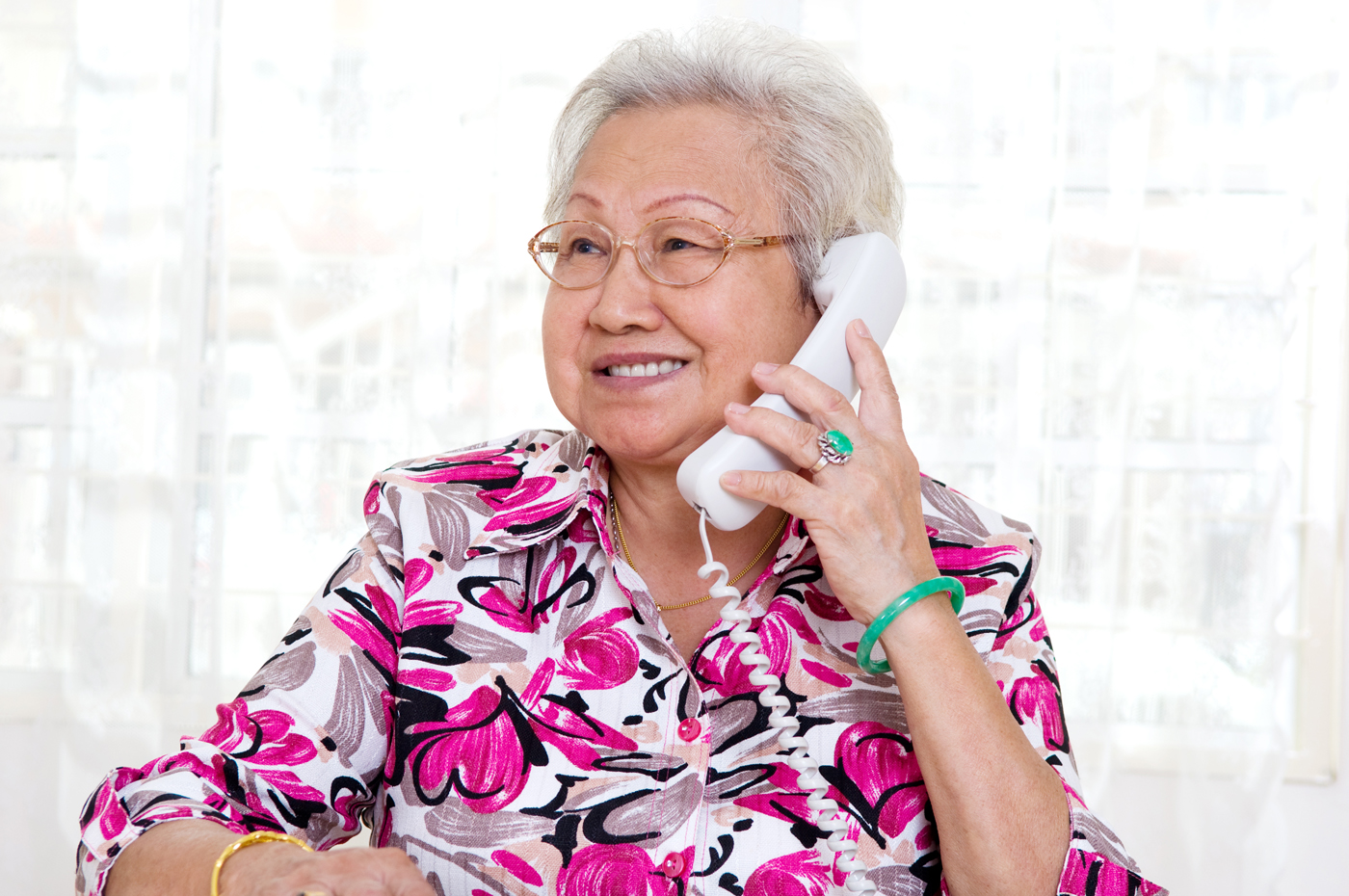 March 8, 2018
An active lifestyle at a retirement community benefits hearing-impaired seniors
For Adult Children, health
Hearing loss is one of the most common medical conditions that retirees experience. A third of adults from age 65 to 74, and almost half of those 75 and older, have hearing difficulty, according to the National Institute on Deafness and Other Communication Disorders (NIDCD).
Causes of hearing impairment include the natural aging process, repeated exposure to loud noise, viral or bacterial infections, heart conditions, stroke and head injuries.
Regardless of its cause, hearing loss should not be viewed as just an annoyance but rather as a risk to senior health and well-being. Hearing impairment can make driving dangerous and limit awareness of doorbells, phones, alarms and sirens. It can also affect a senior's social life and happiness by hampering communications with family and friends.
Tips for better communications for hearing-challenged retirees
Any senior who has trouble hearing should see a family physician, an otolaryngologist (ear-nose-throat specialist) or an audiologist (hearing loss professional). They can screen for hearing loss, determine its extent and recommend treatment. Options for treatment could be a hearing aid, an assisted listening device or a cochlear implant (in the inner ear).
Here is some guidance from the NIDCD that should improve hearing in social situations:
Tell friends and family about your hearing loss so they are aware when speaking with you.
Ask them to face you when speaking so you can see their mouth movements and expressions.
Ask them to speak louder, but not shout, and to speak clearly, but not slowly.
Turn off the TV or radio if you aren't using it in order to eliminate background noise.
When you go out, try to avoid areas with a lot of noise that can make hearing difficult.
A retirement community can improve senior living for those with hearing loss
While many older persons are socially isolated due to hearing loss, those living at the best retirement communities benefit from the active lifestyle offered there. Staff who are trained and experienced in engaging hearing-impaired seniors lead social activities that connect them with others and improve their mental and emotional well-being.
At Ecumenical Retirement Community, our trained staff works closely with hearing-impaired seniors to help them pursue hobbies and develop friendships. We provide this level of attention to residents in our independent living community, personal care home, physical support program and memory support neighborhood (for dementia care).
Our health care staff is available around the clock to assist residents with activities of daily living, including medication supervision and customized care plans. With this additional assistance and supervision, many of our residents can continue to receive personal care (similar to assisted living), physical support or memory care rather than an advanced level of care in a skilled nursing facility.
We care about and attend to all aspects of our residents' health. If you or a loved one needs health care support and is considering a move to a central Pennsylvania retirement home, we hope you will contact us to learn more about Ecumenical Retirement Community in Harrisburg, PA. We would be glad to host you on a visit to our senior living community and introduce you to our full range of services.
Contact Us