Not for profit, all for value.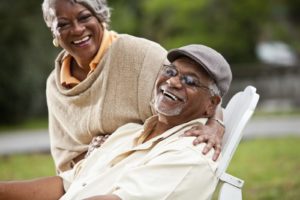 In our Harrisburg, PA community, we believe in not only providing residents with a place to rest their heads, but a community where they can thrive. Ecumenical Retirement Community is a not-for-profit senior living option, which means we're able to focus on the needs of our residents first and foremost. We know what the families of our residents are looking for when they visit us: to see their loved ones happy, actively socializing and receiving the support they deserve – and all within a bustling community with an affordable price. In fact, monthly rates for Independent Living start at $2150 depending apartment style with no buy-in. Starting rates for all levels of care and representative floorplans can be found here.
From Independent Living to Memory Support and Personal Care, we offer a wide range of services to holistically serve all of the members of our community.
Still have questions about senior living?
Contact us any day of the week – we have knowledgeable and friendly co-workers ready to help. Just fill out the form below to request more information and let us know what's on your mind.


Contact Us